icon-locationAbility Realty
Barry Fotheringham, Broker
7360 E. 22nd Street,
Tucson, AZ 85710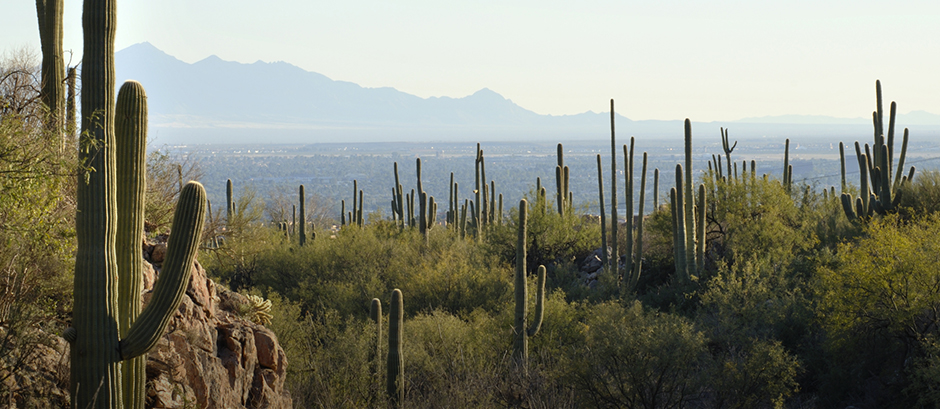 Why More Owners Are Turning to Property Managers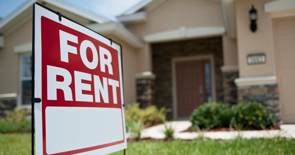 Real estate is a complicated process, and property owners face a variety of challenges and decision on a frequent basis. Many property owners view their properties solely as financial investments, and don't have the time to devote to personally handling maintenance, improvements, or the details of leasing agreements. With the real estate market in near-constant flux, the way owners deal with their properties is changing. Property managers in Tucson are becoming the choice of more owners, and for good reason. Read on to learn more.
A Renter's Market
Housing prices have soared in recent years, making both buying and selling property out of reach for many people. Many people are also renting houses and apartments instead of buying as their careers are less stable, since renting allows a greater deal of mobility than home ownership. Because of these and other factors, many property owners are choosing to rent or lease instead of sell. The rental market is strong, and competitively priced homes are very attractive to potential tenants. If you were considering selling a property but have had trouble getting what it's worth, working with a property management company to rent it out may be the solution you're looking for.
Quality Tenants
When you own a property, it's important to find good tenants who will treat your property with respect as well as pay their bills on time. Property managers have experience in screening tenants and handling issues such as checking credit, talking with past landlords, and checking references. Finding tenants can be time-consuming, especially if you are unsure of what red flags you should be on the lookout for. Many renters go directly to property management companies to find available units, which also saves you time and money advertising your property. Property managers also have policies in place that help rent get paid on time, and will work to retain good tenants so there is less turnover.
Ability Realty offers professional property management services across the Tucson area. We are a family-owned and operated business, and we pride ourselves on establishing long-lasting relationships with our clients. Call us at (520) 296-7143 to find out more about letting us manage your property.
---
Sep 11, 2015
No comments yet
Share
---