icon-locationAbility Realty
Barry Fotheringham, Broker
7360 E. 22nd Street,
Tucson, AZ 85710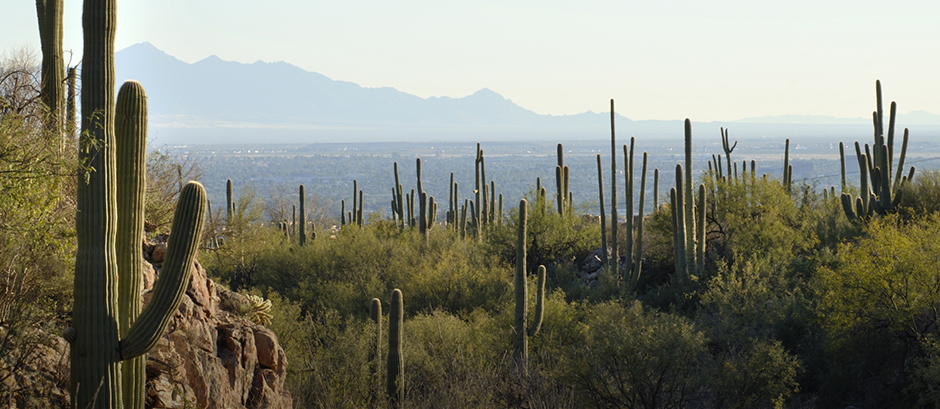 Tucson MLS Statistics June 2015
The Statistics for June continue a modest increase of about 1% over the month of May. This is again good news that we are continuing to move properties to new owners.
Jan
2015
Feb
2015
Mar
2015
Apr
2015
May
2015
Jun
2015

Average Sales Price

$194,878
$209,403
$208,673
$210,749
$216,517
$219,370

Median Sales Price

$160,250
$167,000
$172,000
$167,500
$171,250
$173,000

Total Units Sold*

805
935
1275
1383
1388
1481

Active Listings

5803
5857
5721
5487
5250
4992

Days On Market

70
69
68
67
62
60

Listings Under Contract**

1764
1993
2294
2336
2252
2114

Sales Over $500,000

30
51
47
66
71
77

The figures on this table are subject to change due to late reportings and corrections. These changes are reflected in the next months statisical blog post after we receive the updated information. For this reason you will find inconsistencies if you compare the data on multiple tables.


* Closed during the month.
** For the current month (not the total listing under contract) 
The bad news, if you can call it that, is that buyers are letting the prices go up without purchasing at still low interest rates. It will not stay at this low rate which is now up to 4.25% for much longer, as I see it heading back up towards the end of the year. Lower payments and lower prices give you more protection if we see another slow down in the economy or possibly another Recession that some are predicting. You need housing so why not get it on the low end before things change.
We see more Renters and Rentals and we are building our Property Management Department run by my son David. We need good properties to manage. We have years of experience to assist you in your investment. We are primarily East side but can recommend other companies.
Call Barry at 240-7130 or David at 240-4493
---
Jul 16, 2015
No comments yet
Share
---