icon-locationAbility Realty
Barry Fotheringham, Broker
7360 E. 22nd Street,
Tucson, AZ 85710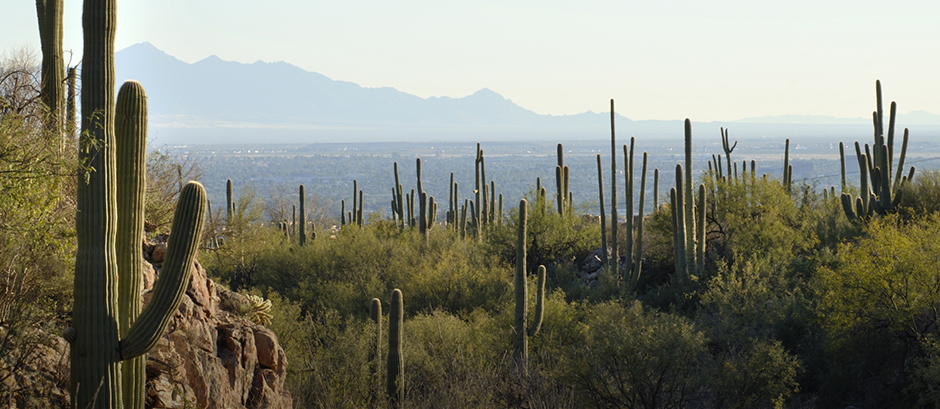 Tucson MLS Statistics April 2015
We have now had three months of continued growth in the sales of homes in Tucson. Our Averages and Median prices change by a few thousand dollars, but the Total units Sold have gone up for these three months. I now feel like our market is moving in a positive direction. We do need jobs growth to get out of the hole that Tucson has been in for the past six years. I see new homes and Commercial buildings going up in the Vail area and this will help our jobs picture for the short term.
Nov
2014
Dec
2014
Jan
2015
Feb
2015
Mar
2015
Apr
2015

Average Sales Price

$206,822
$205,015
$194,878
$209,403
$208,673
$210,749

Median Sales Price

$165,000
$165,000
$160,250
$167,000
$172,000
$167,500

Total Units Sold*

917
1076
805
935
1275
1383

Active Listings

5820
5577
5803
5857
5721
5487

Days On Market

58
61
70
69
68
67

Listings Under Contract**

1465
1304
1764
1993
2294
2336

Sales Over $500,000

39
49
30
51
47
66

The figures on this table are subject to change due to late reportings and corrections. These changes are reflected in the next months statisical blog post after we receive the updated information. For this reason you will find inconsistencies if you compare the data on multiple tables.


* Closed during the month.
** For the current month (not the total listing under contract) 
Interest rates have just reached 4% again so we may see a little higher rates but still under 5%. The US jobs picture show some improvement and this will possibly be the start of continued growth we can hope.
The election is a year and a half off and we are already starting the ad cycle again. Who will get zapped by things from their past and even the present. Money will be the big factor again this year. Who can tell the most non-truths or have things taken out of context. We got that with this President and I hope we come to our senses about the next President.
If we can help you with a purchase of a home or placing your home in our Property Management let us know. You can reach Barry at 240-7130 or David at 240-4493.
---
May 14, 2015
No comments yet
Share
---