icon-locationAbility Realty
Barry Fotheringham, Broker
7360 E. 22nd Street,
Tucson, AZ 85710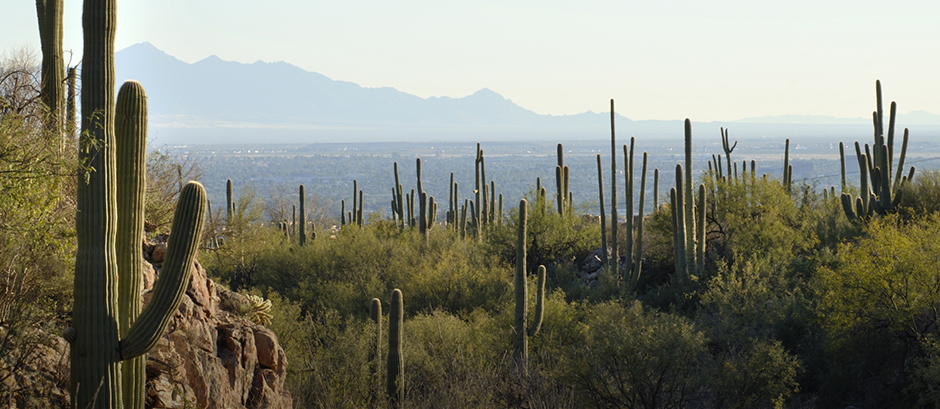 Tax Advantages of Working with a Property Management Company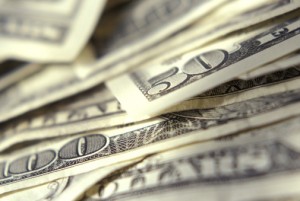 As a landlord, you can earn income on your rental property that enhances your own financial security. Working with a Tucson property management company will not only make renting your property easier; it can offer you many financial and tax advantages as well to help you make the most of your rental income.
Tax-Deductible Services
When you work with a property management company, you pay the company a fee for taking charge of as much or as little of your property's management tasks as you wish. However, the costs you incur while working with a property management company are typically tax-deductible. Thus, you can enjoy the numerous benefits of working with a property manager while deducting the entire cost of the company's services on your taxes.
Organized Finances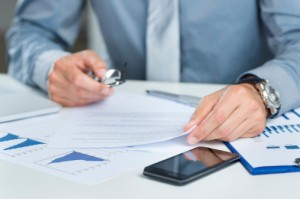 One of the key benefits of working with a property management company is the organization of all your rental finances. Rather than keeping track of all the costs, payments, and other financial factors involved in managing your rental property yourself, a property management company will keep this information organized for you. When it's time to file your taxes, your property management company can save you time, stress, and even money on tax preparation.
Deductible Upgrade Options
There are a variety of beneficial upgrades you can add to a rental property to reduce its environmental impact and the cost of utilities for your tenants. If you're interested in making such upgrades, your property manager can do the research to let you know which property upgrades are tax-deductible so you can benefit from the results. Not only will such upgrades save you money on your taxes; they'll often make your property more appealing to potential tenants as well by offering a lower cost of living.
At Ability Realty, we can help you manage your Tucson property to reduce stress and save you time and money. You can find out more about our property management solutions when you visit our website, or call (520) 296-7143 to speak with a property manager about your needs today.
---
Apr 20, 2015
No comments yet
Share
---