icon-locationAbility Realty
Barry Fotheringham, Broker
7360 E. 22nd Street,
Tucson, AZ 85710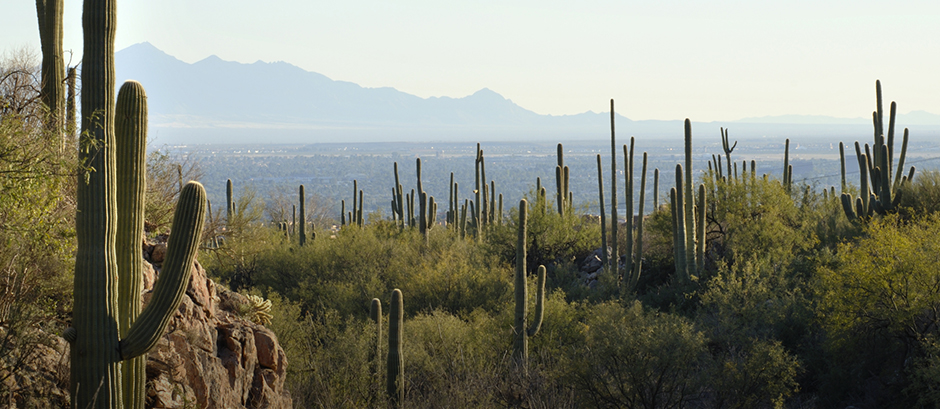 What Makes Tucson a Great Fit for Your Family?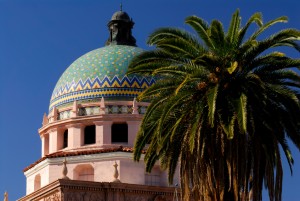 Tucson, AZ, was founded as Presidio San Agustín del Tucsón in 1775. Throughout its long and varied history, the area has served as a stagecoach station, railroad stop, and traditional Western movie and television setting. Today, the city of Tucson is one of the fastest-growing cities in the U.S. and is well known for its appealing weather, mountain vistas, and rich history. If you are considering making the move to Tucson, keep reading to discover just a few of the many benefits this city has to offer you and your family.
Weather
Located in the Sonoran Desert region of the United States, Tucson experiences warm summers and mild winters. Although temperatures can reach in excess of 100 degrees Fahrenheit during the summer, Tucson's unique "dry heat" means shaded areas are typically cool and comfortable, even on the hottest summer days. The dry climate is ideal for those who suffer from asthma and other humidity-related respiratory troubles, while the high percentage of sunny days is one of the area's most appealing features.
Economy
Tucson is home to a diverse economy largely driven by the University of Arizona and the Davis-Monthan Air Force Base, its two largest employers. Other major employers include Raytheon Missile Systems, IBM, Universal Avionics, Honeywell Aerospace, and Ventana Medical Systems. Tucson is also home to a large and successful tourism industry and remains a major stop on the Union Pacific Railroad's Sunset Route between Los Angeles and the United States' Southeast regions.
Activities
Tucson's rich history and landscape has led to an amazing number of attractions, parks, museums, and more for families to enjoy. Some of the most popular attractions include the Pima Air & Space Museum, the Titan Missile Museum, Old Tucson Studios, the Arizona-Sonora Desert Museum, Sabino Canyon, and the Pima County Fair.
Are you moving to Tucson with your family? Call Ability Realty today at (520) 296-7143 to speak with an experienced real estate broker about your home rental needs. You can also visit us on the Web to check out our online property listings.
---
Mar 20, 2015
No comments yet
Share
---