icon-locationAbility Realty
Barry Fotheringham, Broker
7360 E. 22nd Street,
Tucson, AZ 85710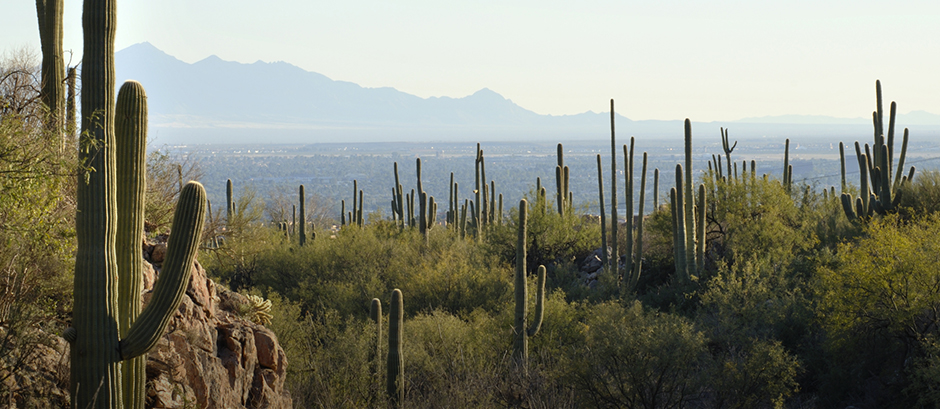 Tucson MLS Statistics October 2015
October was another stand in place month. I was 12 units shy of hitting 1200 Units Sold, but right on with what I see. Units under contract went up by 58 units which is better but again not really good. The homes that sold over $500,000 helped the Average Price go up but really did not change the Median price.  We are still basically just standing in the same place.
May
2015
Jun
2015
Jul
2015
Aug
2015
Sep
2015
Oct
2015

Average Sales Price

$216,517
$219,370
$210,570
$211,068
$206,766
$211,566

Median Sales Price

$171,250
$173,000
$175,000
$173,250
$172,000
$172,825

Total Units Sold*

1388
1481
1470
1276
1203
1188

Active Listings

5250
4992
4798
4758
4909
5043

Days On Market

62
60
61
63
61
63

Listings Under Contract**

2252
2114
1979
1846
1774
1832

Sales Over $500,000

71
77
61
52
47
55

The figures on this table are subject to change due to late reportings and corrections. These changes are reflected in the next months statisical blog post after we receive the updated information. For this reason you will find inconsistencies if you compare the data on multiple tables.


* Closed during the month.
** For the current month (not the total listing under contract) 
What really bothers me is mortgage rates going up in the next couple of months. I am just starting to see slight increases here and there. We will be back to 4% soon and then it will start up as soon as the Federal Reserve starts increasing their rates which now looks like December from what I am reading. According to the Media we are doing well with lower unemployment. I do not believe it!! More lower paying jobs and more costs for Healthcare. The World Economy is starting to take a hit and that will blow back on the USA. I still see a slight recession again.
How about the Keystone pipeline. The Obama crew delayed their answer for seven years and now it is because of the environment. We will have more spills from Train accidents than ever would have happened with the new pipelines they use. This was all political as Obama wants this as his legacy. His legacy at our expense.  I love nature and think we should be very careful in what we do but not insane about it.  How does common sense bow to these people. Enough said.
The election is over for the Bonds and red light cameras. We all lost. Just say No to the Bonds is not the answer. My property taxes would have been somewhere around $20 a year for 13 years on my home. Much more on my Commercial building, but I felt it was worth the cost to improve and provide services for the County. Not one passed and at least 4 or 5 should have. I do not have a problem doing good things for the Northwest side even though I live on the Southeast side. We made a big mistake. Next time think harder and not just say NO to everything.
Again we have picked up some more properties to manage through referrals of our clients.  Thank you!!  We still need another 40 units which we hope we will hit by the end of next year. We do a good job for our owners and provide real service. Contact us at 520-296-7143.
---
Nov 10, 2015
No comments yet
Share
---