icon-locationAbility Realty
Barry Fotheringham, Broker
7360 E. 22nd Street,
Tucson, AZ 85710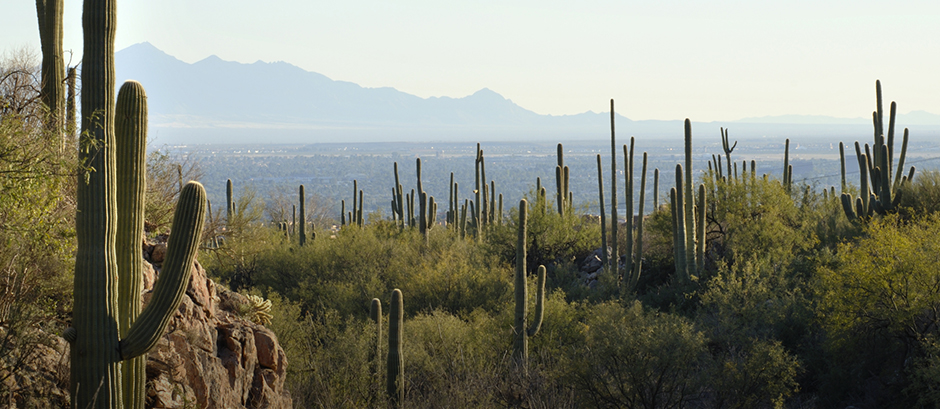 Tucson MLS Statistics November 2014
The November Statistics came out within the week of my last posting.  I had a bad feeling for the last 4 months or so,and this  I hope really finishes the downward movement for the Tucson Market. I have to go back 8 months to find anything close to these numbers. Not good, but I know it will get better, but it is now when?  I would not count on December getting any better because of the Holidays. I am hoping to see a small rebound by February as I expect to see a more active Congress starting in January.
Jun
2014
Jul
2014
Aug
2014
Sep
2014
Oct
2014
Nov
2014

Average Sales Price

$211,600
$205,259
$205,084
$201,530
$210,454
$206,822

Median Sales Price

$168,815
$170,000
$163,000
$165,000
$166,500
$165,000

Total Units Sold*

1297
1176
1158
1038
1060
917

Active Listings

5284
5149
5155
5437
5649
5820

Days On Market

62
60
65
59
64
58

Listings Under Contract**

1949
1830
1655
1683
1698
1465

Sales Over $500,000

56
50
44
42
47
39

The figures on this table are subject to change due to late reportings and corrections. These changes are reflected in the next months statisical blog post after we receive the updated information. For this reason you will find inconsistencies if you compare the data on multiple tables.


* Closed during the month.
** For the current month (not the total listing under contract) 
It looks like we may get approval on extending the relief of selling a home by short sale and I assume by foreclosure. It went to the Senate as a House Bill. If it get through Congress It will just take the President to sign the bill. He probably will sign this, but not some of the other more important economic bills that will be heading in his direction. Who is he working for? It surely is not us common citizens. 
As a buyer you will find more selection of homes out there and interest rates that are still at a very low number for now. Do not expect these low rates beyond the next 6-9 months. Start looking now if you really plan to buy. I can be reached at 296-7143.
---
Dec 8, 2014
No comments yet
Share
---