icon-locationAbility Realty
Barry Fotheringham, Broker
7360 E. 22nd Street,
Tucson, AZ 85710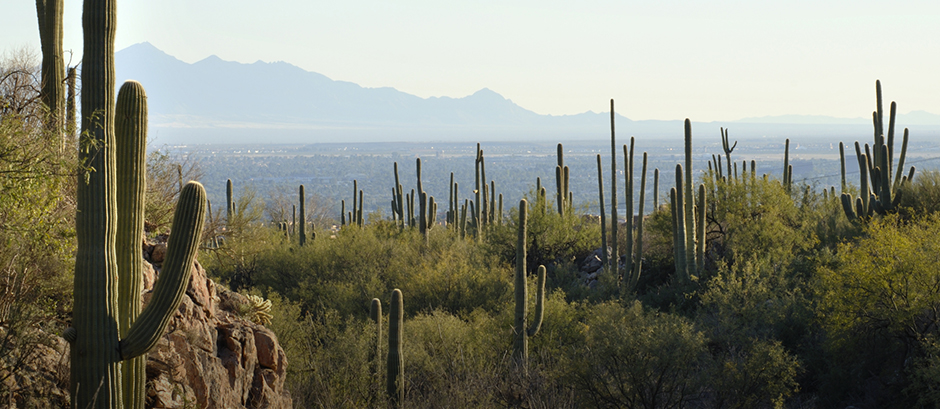 Tucson MLS Statistics December 2015
December had some improvement in total unit Sales. It surprised me. But on the input end, we went down in Total units under contract, which will push closed Sales down some next month. We really have not seen good steady statistics for over six months. Interest rates have held which is good, but I still think we are in for increases in the next month or so.
Jul
2015
Aug
2015
Sep
2015
Oct
2015
Nov
2015
Dec
2015

Average Sales Price

$210,570
$211,068
$206,766
$211,566
$209,485
$211,709

Median Sales Price

$175,000
$173,250
$172,000
$172,825
$169,000
$176,000

Total Units Sold*

1470
1276
1203
1188
909
1247

Active Listings

4798
4758
4909
5043
5096
4888

Days On Market

61
63
61
63
60
59

Listings Under Contract**

1979
1846
1774
1832
1824
1610

Sales Over $500,000

61
52
47
55
40
55

The figures on this table are subject to change due to late reportings and corrections. These changes are reflected in the next months statisical blog post after we receive the updated information. For this reason you will find inconsistencies if you compare the data on multiple tables.


* Closed during the month.
** For the current month (not the total listing under contract) 
I wish the election was over!! We will need a President that works with Congress and a Congress that works with the President. Notice I did not say for the President! We need to obey the Constitution and change it if there is the will and votes to do so. Probably not. We need to go back to State Government and not everything dictated by the Federal Government.
We need someone that understands how to create jobs that pay well, and get the USA back on its feet. We need someone who does not use the system to protect their Ass and their friends butts also. We need someone who tells the truth and does not cover up their bad for our Country mistakes.
Here is to a much better year in 2016 for all of us. Call us for your Property Management needs and remember we still sell Homes.
---
Jan 13, 2016
No comments yet
Share
---