icon-locationAbility Realty
Barry Fotheringham, Broker
7360 E. 22nd Street,
Tucson, AZ 85710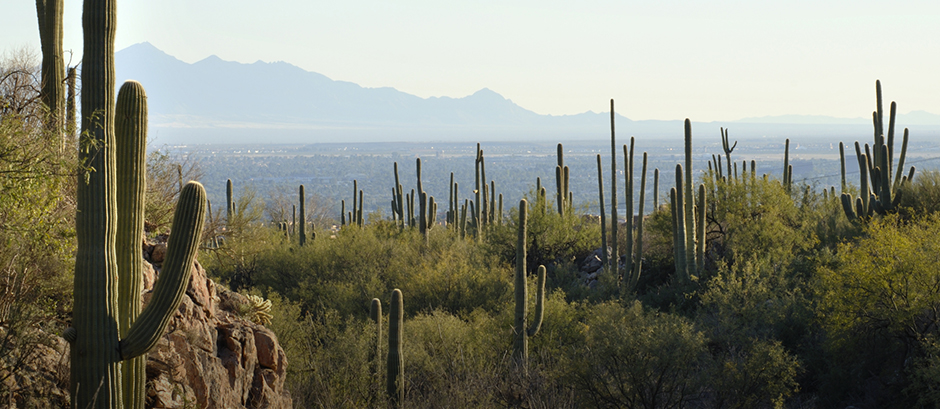 Staging Tips to Attract More Buyers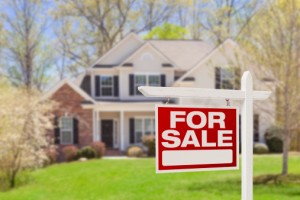 When you are finally ready to sell your home, it is important to make it as appealing to as many buyers as possible. Use the following tips to stage your home to ensure that it sells quickly:
Get Rid of Clutter
Clutter makes a space seem much smaller than it is. If you really want to appeal to buyers, you should spend some time clearing out all of the clutter. When you get rid of papers, books, and other clutter, it makes the home look more open and bigger, which helps a buyer envision how the space would look with his or her belongings.
Add Purpose to Every Room
If your home has an extra room that you currently use as a gym or a big closet, you should rearrange some of your furniture and artwork to make the room seem more desirable to a potential buyer. You might want to transform this extra room into a home office or a nursery. This allows buyers to actually visualize how the space can work as a different kind of room.
Take Advantage of Home Lighting
Home lighting is an important decorative feature that can help you highlight certain architectural aspects of your home while creating a specific feeling for the space. Use a combination of task, accent, and ambient lighting to make the home look as inviting as possible for potential buyers.
Keep It Neutral
When you are trying to stage a home, it is always safest to choose colors that are as neutral as possible. Although a red accent wall might be your taste, it is not necessarily the taste of a potential buyer. If you want the best chance of selling your home, you should paint with neutral colors.
The team at Ability Realty is here to help you sell your Tucson home as quickly and as painlessly as possible. For more than 30 years, we have been an integral part of the Tucson real estate scene. To learn more about our services, visit us online or call (520) 296-7143.
---
Jan 20, 2015
No comments yet
Share
---