icon-locationAbility Realty
Barry Fotheringham, Broker
7360 E. 22nd Street,
Tucson, AZ 85710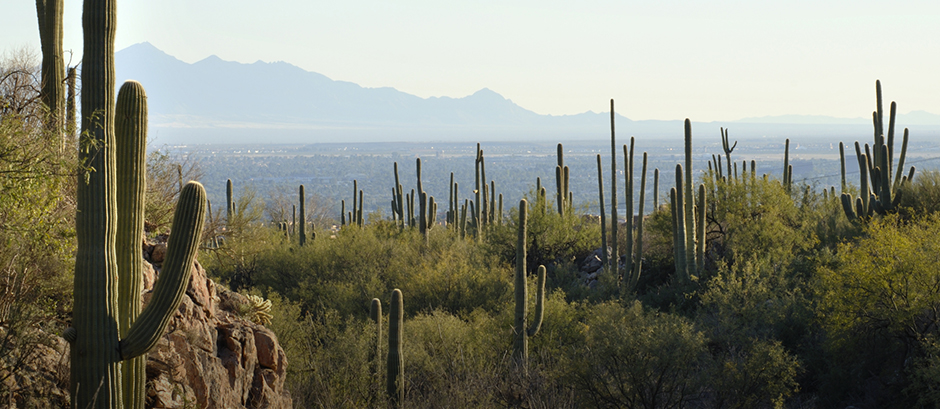 Rent or Own: Which Option is Right for You?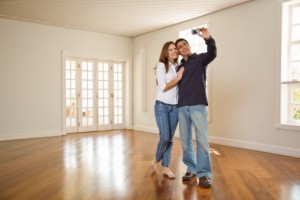 The choice to rent or own a home is an important one. There are several factors to consider when making this decision, ranging from your current and predicted lifestyle preferences to your budget and your financial needs. Your Tucson real estate broker can help you evaluate your needs to find the perfect home to purchase or rent.
Evaluating Your Lifestyle
Lifestyle plays a significant role in the decision to rent or own a home. One of the most important questions to ask yourself before you consider purchasing a home is how long you plan to stay in the area. If you aren't sure you're ready to put down roots or would be unhappy if you are unable to sell your home easily in the future, renting a home is probably the better choice for you. Conversely, if you're looking for a way to reap the most reward from money spent on living space and plan to remain in the area for many years to come, owning a home might be the best investment choice based on your predicted lifestyle.
Evaluating Your Budget
Your budget and financial situation are also important to consider when determining whether to rent or purchase a house. Take some time to look into the mortgage rates you can expect to garner to determine whether it's financially feasible for you to purchase a home. Your employment situation is also worth considering—if your career is stable and likely to advance, owning a home could be a wise choice. If you aren't sure that you want to stay on your current career path, however, renting a home may give you the flexibility you need at this stage of your life.
At Ability Realty, we can help you find the perfect home to rent in the Tucson area. We offer a wide variety of real estate listings in a number of communities throughout Tucson and Oro Valley. Visit us online or call (520) 296-7143 to speak with a property manager today about your home rental options.
---
Mar 5, 2015
No comments yet
Share
---