icon-locationAbility Realty
Barry Fotheringham, Broker
7360 E. 22nd Street,
Tucson, AZ 85710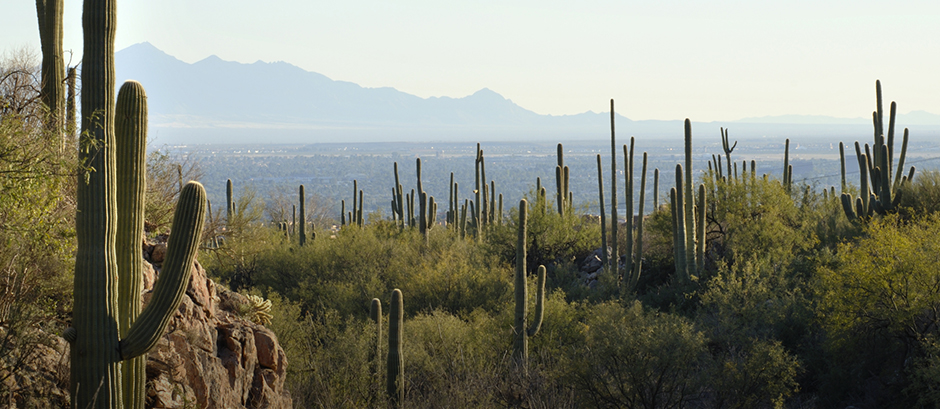 Questions to Ask Your Property Management Group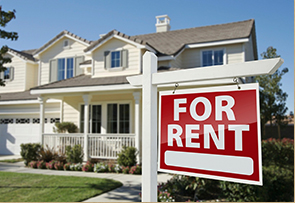 Your Tucson property management group can help take the stress and time required out of renting a property so you can sit back and enjoy the benefits. It's important to find a property manager that you trust to handle your property with the level of attention you require. When you're ready to place your rental property on the market, asking a few key questions can help you select the right property management group.
What Services Do You Provide?
Property management may encompass several different services. You'll want to know upfront whether your property manager will handle everything, from running tenant background checks and handling maintenance calls to listing your property and promoting it between tenants, or whether you will need to handle any of these tasks yourself. Knowing which services are included in the cost of property management can help you select a team that meets your specific needs.
How Are Repairs and Emergencies Handled?
Maintaining your property is key to maintaining its value, whether you plan to keep it as a rental property, sell it, or live in it in the future. Ask your property management team how repairs and emergencies are handled, including after-hours calls. Some property management companies maintain their own repair staff; others contract out to local services. Additionally, you'll want to know if your property management group maintains a 24-hour emergency line or will only take calls during business hours.
How Is Rent Collected?
Your property manager should handle all rent collection and deposit of funds into your back account. You may want to ask how rent is collected, such as via check or electronic funds transfer. Additionally, ask when you can expect funds to be deposited, as well as whether you will be billed for management services on a monthly or annual basis.
Ability Realty can help you manage your rental properties in Tucson to ensure you enjoy the level of service you expect from a competent professional property manager. Please stop by our website to find out more about our property management services, or call (520) 296-7143 to speak with one of our staff.
---
Aug 31, 2015
No comments yet
Share
---