icon-locationAbility Realty
Barry Fotheringham, Broker
7360 E. 22nd Street,
Tucson, AZ 85710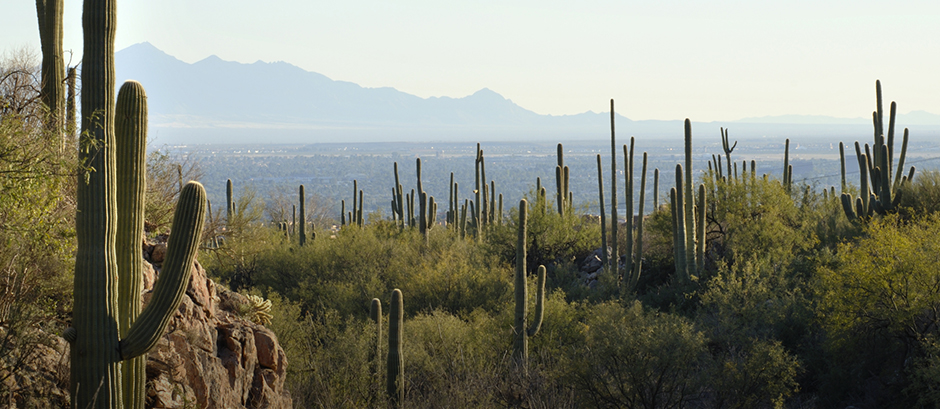 Pre-Qualified: Where Do I Go Next?

By now you may have chosen a Real Estate professional. If not, how do you find a good REALTOR®? Real Estate agents are easy to find, so it's not the "how" that proves to be difficult. It's the "whom" that counts. Do a search on Google or any of the other Search Engines for your "Home Town" Real Estate agents and you will probably find twenty Real Estate agents in the first three pages. The reason I say three pages is that search engines do not really follow their content match and you may find the best REALTOR® on page three of the Search. This is based on my own experience. Avoid sites that force you to give them more data than they need to know in order to get a call or an answer to the questions you have.
Once you have some names, how do you select? I would suggest that you look for a REALTOR® affiliated with the National Association of REALTORS®. This gives REALTORS® access to excellent sources of educational and informational materials. There are many designations, but the more familiar are CRS (Certified Residential Specialist), GRI (Graduate of REALTOR® Institute), ABR (Accredited Buyer Representative) and e-Pro (designates a REALTOR® who has completed training to work with the public utilizing today's Internet tools). There are other designations, but, in my opinion, these are some of the best. The REALTORS® holding some or all of these designations are a very small percentage of the Real Estate community and have committed many hours in attending classes taught by industry professionals.
Now that you have narrowed the field, you may have five qualified REALTORS®. Call them and hold a telephone interview. How easy was it to contact them? Did they get back to you in a reasonable amount of time? Make sure the REALTOR® is working for YOU and not the seller. Will you work with that REALTOR® or, will a team member be assigned to you? Nothing's wrong with a team, but how much experience does that member have? Who will write your contract? Did they offer to help you with pricing based upon a competitive market analysis (CMA) of that subdivision or area? Who will negotiate counteroffers for you? Who will be with you at the inspections? Who will go over closing papers and go to closing with you? A team member needs to be experienced so they can help you make good decisions. Keep in mind that time in the business does not mean the REALTOR® is experienced and knowledgeable.
I have given you some proven ways that can help you insure that you end up with a truly Professional REALTOR®. Once you have found the right candidate, the rest is up to you. GOOD LUCK!!
Barry Fotheringham: Ability Realty. Search 1000's of listings and find valuable information on Tucson real estate.
---
Sep 23, 2014
No comments yet
Share
---