icon-locationAbility Realty
Barry Fotheringham, Broker
7360 E. 22nd Street,
Tucson, AZ 85710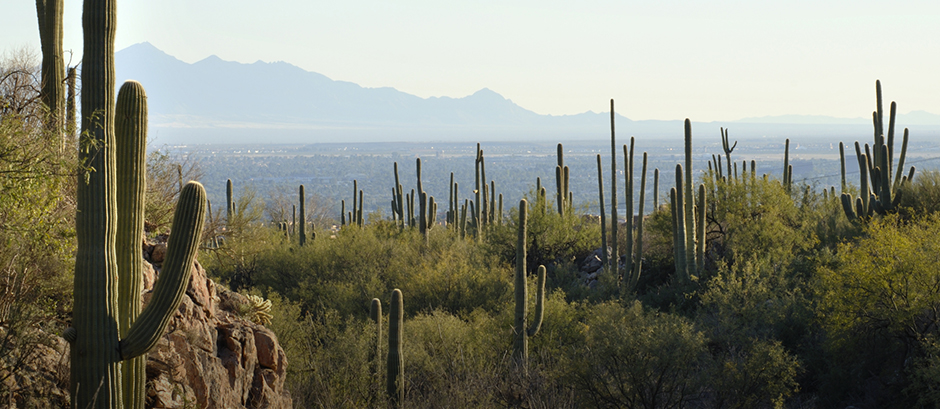 How Property Managers Handle Maintenance Needs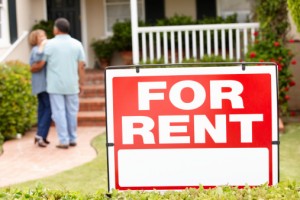 Regular maintenance is the best way to ensure your rental property retains its value and provides a functional and safe living space for your tenants. When you work with a property management company in Tucson, your agreement includes meeting the maintenance needs of your property on both a short- and long-term basis. Your property manager will take an active role in handling all maintenance tasks so you can enjoy the benefits of property rental without the stressful responsibility of arranging for maintenance on your own.
Emergency Service
Home emergencies can occur at any time. Your property management service will maintain a 24-hour line to address plumbing, HVAC, and other emergencies immediately. Prompt response to these issues will not only benefit your tenants, it is also a means of protecting your property from the damage that can occur when serious problems are not addressed quickly. Furthermore, you won't need to worry about receiving calls or arranging for service yourself when emergencies do occur.
Service Calls
Not all home issues are emergencies; however, all problems require professional attention in a timely fashion. Your property manager will handle all service calls necessary for repairs and other maintenance of your property to ensure issues are addressed to the satisfaction of you and your tenants. Because your property manager maintains a list of qualified professionals for any situation, you won't need to research providers and will often receive a better deal through your property manager.
Recurring Maintenance Needs
Some properties have recurring maintenance needs, such as landscaping or pool care. Your property manager can arrange for these services as well, which enhance the appearance and usability of your property to attract and retain tenants. Regardless of your property's specific needs, your property manager will work with you to ensure every part of your property stays in top condition.
Are you looking for an experienced property management service in Tucson? Ability Realty has been managing properties since 1983—you can learn more about the benefits of working with us by calling (520) 296-7143 or clicking through our website.
---
Oct 9, 2015
No comments yet
Share
---