icon-locationAbility Realty
Barry Fotheringham, Broker
7360 E. 22nd Street,
Tucson, AZ 85710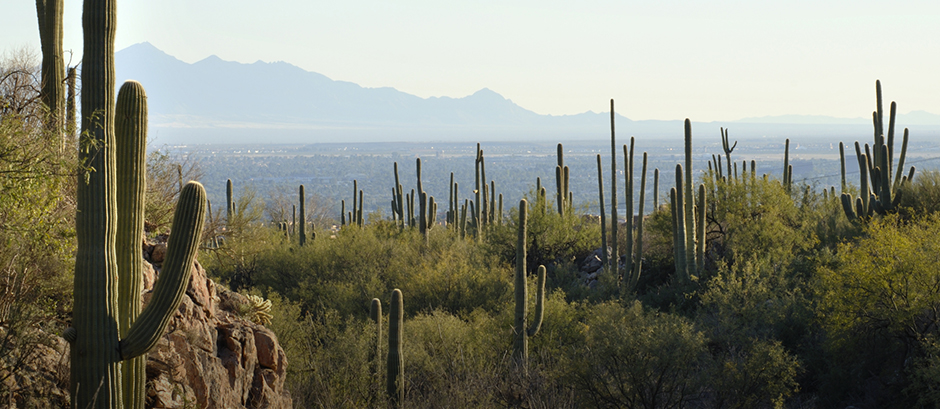 April Statistics
Well my crystal ball was off in some areas but it was better than I thought. Units Sold was up to 973 from 900. Active listings down to 8808 from 9022. Days on market went up by 3 days and not down as I thought, but that is OK. What I really liked was the number of Listings under contract which went from 1410 in March to 1547 in April. We have had a steady climb in that statistic since last December. I really feel at this point that we are starting out of our slump. Will prices still go down? Some will, but homes under $225,000 will get harder to find. I am already seeing this as I show property. Yes they are still there, but the nicer ones are starting to sell. The ones that are not that nice will take a hit or the owners will finally realize they need to do more to get their property sold.
November
2007
December
2007
January
2008
February
2008
March
2008
April
2008
Average Sales Price

$269,968

$260,196

$266,450

$262,155

$259,120

$253,729

Median Sales Price

$213,000

$210,000

$203,500

$199,900

$200,000

$195,000

Total Units Sold

759

682

594

710

900

973

Active Listings

9234

8708

9168

9168

9022

8808

Days On Market

72

76

83

81

75

78

Listings Under Contract

910

799

1079

1317

1410

1547
Are prices going to go up? Not yet but we will see things starting to steady out. The Average and Median Sales price both went down in April but I look for them to come back to the March level in May.
If you are thinking of buying please talk to a lender soon. You will need to have the Loan Status Report (LSR) that the Lender will supply to your agent as it must go with your contract. No LSR, you will get a refusal from the seller because they do not know you are qualified to buy their home. This is very important!!  Call Elaine DeTour-Spronken at Countrywide  731-8382  Ext 235 for a very honest, service oriented Loan Consultant. Then call me at 240-7130
---
May 13, 2008
No comments yet
Share
---