icon-locationAbility Realty
Barry Fotheringham, Broker
7360 E. 22nd Street,
Tucson, AZ 85710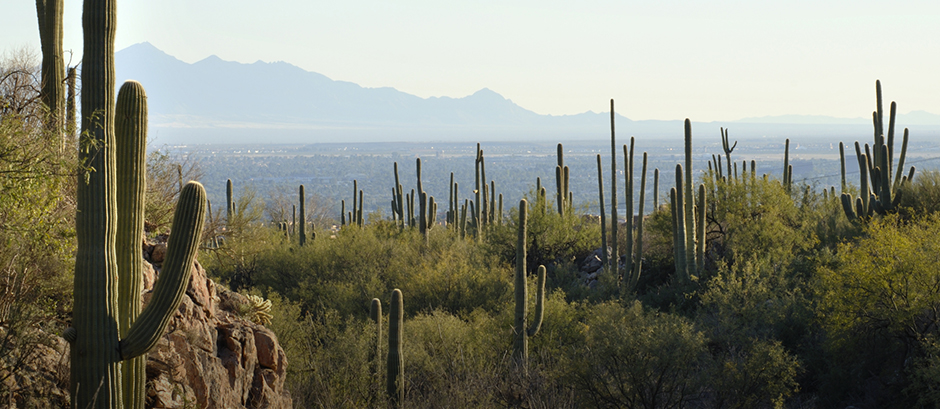 2015 Color Trends to Consider for Your New Home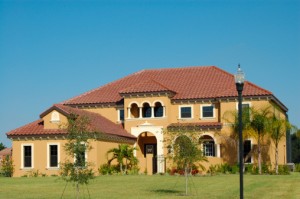 One of the most exciting aspects of moving into a new home is the opportunity it offers to choose a new décor. Keep reading to learn about some of the top color trends for 2015 so you can figure out how to incorporate them into your interior design:
Mediterranean Blue
If you like bright, bold shades, you should definitely think about using Mediterranean blue in your new home. Whether you use it to accent some neutral furniture or choose an eye-catching piece of furniture that serves as the focal point of the room, this shade of blue is perfect for your décor. Pair it with pink or grey to make an even bigger visual statement in your new space.
Pastels
Although pastels have been popular for a long time, 2015 gives them a new edge. By pairing unique colors like orange with a shade like purple sunset, you instantly add more depth and texture to any room. You can use pastels to optimize your décor and allow yourself to feel right at home in your new space.
Grey on Grey
Grey is an up-and-coming neutral shade to use throughout your home. Give it a modern spin for 2015 by pairing different shades of grey together. Layer charcoal grey over a softer grey to add dimension to any room in your home.
Olive Green
This deep green color can serve as the perfect foundation for your new décor. Whether you use it to paint your kitchen with a warm, vibrant shade or you add it with accessories like area rugs and throw pillows, you should incorporate olive green into your home for an amazing addition to your décor.
If you are looking for a new place to live, turn to Ability Realty for help finding your ideal new space. Our experienced agents know how to find the best properties in the Tucson area. To learn more about our services or our available listings, visit us online or call (520) 296-7143.
---
Jan 5, 2015
No comments yet
Share
---