icon-locationAbility Realty
Barry Fotheringham, Broker
7360 E. 22nd Street,
Tucson, AZ 85710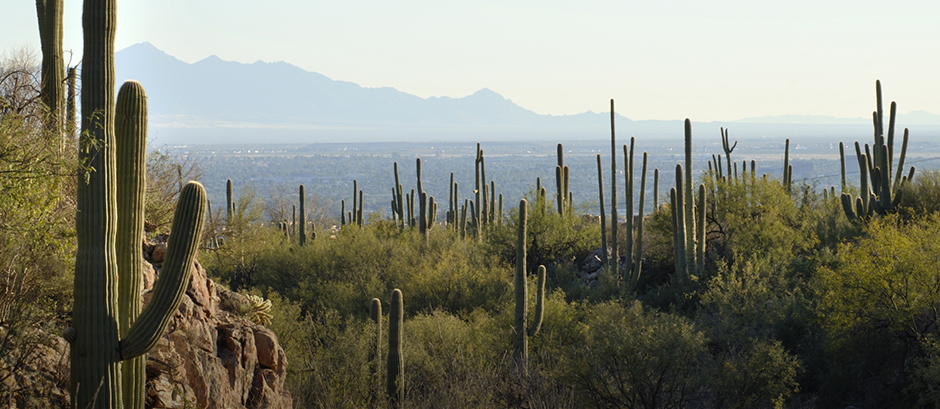 Why Are Move-Out Inspections Important?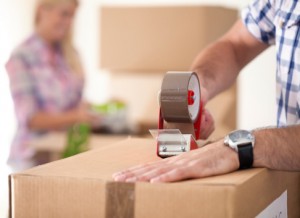 Even the most responsible tenants can leave wear and tear on a property over time. As a landlord, it's important for you to track the condition of your property to disentangle negligent damage from expected wear and tear. Move-out inspections play an important role in the property rental process, providing the information you and your property manager need to protect your interests and property value.
Security Deposit Return
If your tenant paid a security deposit prior to renting your property, the return of this deposit is contingent upon the condition of the property when they move out. A move-out inspection is thus necessary to determine whether some or all of the tenant's initial deposit should be retained to make repairs not associated with normal wear and tear. While you are responsible for the everyday wear and tear on your property, major damage is the responsibility of the tenant. Your property manager will use the move-out inspection to legally ensure you are not held financially responsible for repairs that are not your responsibility.
Property Preparation
Some wear and tear is to be expected during the time you have a tenant in your property. If you want to rent your property again, it's important to assess its condition to determine whether there are any repairs or even updates that should be made prior to placing the property back on the market. A move-out inspection gives you a clear snapshot of the status of your property so you and your property manager can arrange for maintenance, repairs, or upgrades to ensure your property is in great condition and ready for your next tenant.
At Ability Realty, we are here to make renting your property in Tucson an easy and enjoyable experience. Our property managers always conduct move-out inspections during vacancy, as well as any additional inspections you may request at any time. Please visit our website to find out more about our rentals and property management solutions, or give us a call at (520) 296-7143 to reach a property manager.
---
Oct 23, 2015
No comments yet
Share
---