icon-locationAbility Realty
Barry Fotheringham, Broker
7360 E. 22nd Street,
Tucson, AZ 85710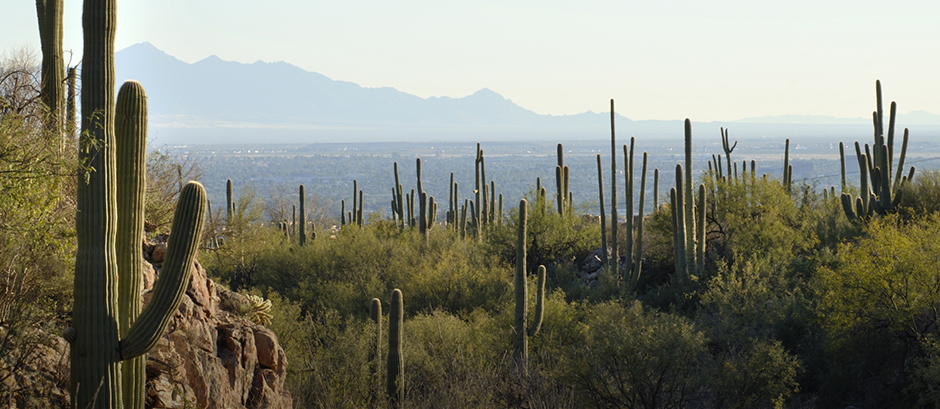 Tucson MLS Statistics March 2015
Well the month of February held into March with increasing numbers of Listings under Contract to 2294 which is an increase over last month of 300 contracts.
Most of the statistics moved in a positive direction. The average dropped some, but that is part of the decrease in Sales of homes over $500,000.This is now two months of positive reaction and results. Inventory is staying almost level but I see more homes coming on the market in the next two to three months.
Oct
2014
Nov
2014
Dec
2014
Jan
2015
Feb
2015
Mar
2015

Average Sales Price

$210,454
$206,822
$205,015
$194,878
$209,403
$208,673

Median Sales Price

$166,500
$165,000
$165,000
$160,250
$167,000
$172,000

Total Units Sold*

1060
917
1076
805
935
1275

Active Listings

5649
5820
5577
5803
5857
5721

Days On Market

64
58
61
70
69
68

Listings Under Contract**

1698
1465
1304
1764
1993
2294

Sales Over $500,000

47
39
49
30
51
47

The figures on this table are subject to change due to late reportings and corrections. These changes are reflected in the next months statisical blog post after we receive the updated information. For this reason you will find inconsistencies if you compare the data on multiple tables.


* Closed during the month.
** For the current month (not the total listing under contract) 
Vail School district homes will see an increase in sales and possibly lead Tucson in price increases as the District has stopped allowing students outside the District to enroll. Rentals will also go quickly for the same reason. If you want your children in Vail Schools you shoud start the process today.
We are still having problems with our economy on the National level as well as here in Tucson. Our City Council has finally started to be more business friendly to companies wanting to locate here. Yes, they are giving concessions to those companies but in the end there is more money moving in Tucson and taxes collected on that then just letting the land sit with nothing on it.
Annexation should be on the top of our list. Without it we are losing money to the Phoenix areas. We need to get larger and now is the time to do it. Even Vail where I live should look at joining the city of Tucson. There is not enough money for Vail to try this on their own. I would like to be Vail, but it just does not make economic sense without a good tax base. When will that happen? Who knows, as that type of growth has been very slow.
We have to be more proactive in our securing good businesses and making sure our schools are properly funded and get good teachers who are paid better. We should have tests that each student must pass to move on to final graduation. We need Vocational High Schools as not every student will go on to college. We do know when we reach the 9th grade, if we are thinking of college, or just want a job after graduation. Lets help train our students to have some skills when they graduate from High School.
I have no children at home but I am willing to pay more in my property taxes to help fund our schools. I have three properties and pay for schools on all three, all in different School Districts. We need to make sure those taxes go to Tucson area schools!!
If we can help you with your Tucson Property Management needs give David a call at 520-240-4493.
I (Barry) do mostly Real Estate Sales and Listings while assisting David, and I can be reached at 520-240-7130. You can also call our office at 520-296-7143 and more than likely speak with my wife Jacque. We will answer that phone from 8am to 9pm seven days a week except for 3 hours we are in church on Sunday.
Things will not stay where they are for long. Interest rates are just under 4%. Call me to assist you in starting the process. Get your Loan started at that time. We can help with that too. Lots of good Lenders in Tucson.
---
Apr 10, 2015
No comments yet
Share
---