icon-locationAbility Realty
Barry Fotheringham, Broker
7360 E. 22nd Street,
Tucson, AZ 85710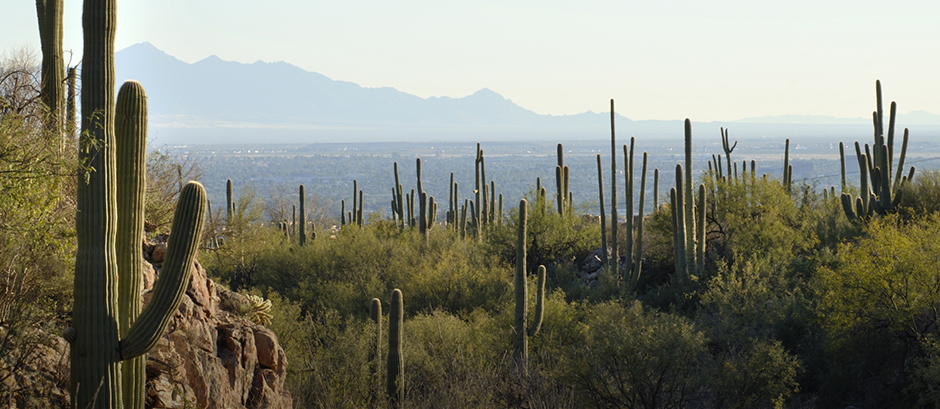 Tucson MLS Statistics January 2015
Well back to the old gradual down, except for Listings under Contract, which took a big jump up by almost 300 contracts in Escrow. I have noticed more activity out there, so maybe this is the time when we start the reverse. Homes over $500,00 took a big drop in units, which can really cause the Average Price to go down, which it did.
Aug
2014
Sep
2014
Oct
2014
Nov
2014
Dec
2014
Jan
2015

Average Sales Price

$205,084
$201,530
$210,454
$206,822
$205,015
$194,878

Median Sales Price

$163,000
$165,000
$166,500
$165,000
$165,000
$160,250

Total Units Sold*

1158
1038
1060
917
1076
805

Active Listings

5155
5437
5649
5820
5577
5803

Days On Market

65
59
64
58
61
70

Listings Under Contract**

1655
1683
1698
1465
1304
1764

Sales Over $500,000

44
42
47
39
49
30

The figures on this table are subject to change due to late reportings and corrections. These changes are reflected in the next months statisical blog post after we receive the updated information. For this reason you will find inconsistencies if you compare the data on multiple tables.


* Closed during the month.
** For the current month (not the total listing under contract) 
There are some good numbers this month so I am hoping the 3.75% interest rate will help buyers make the decision to buy.
I got my Flu shot this year but it did not help. I had mostly upper respiratory problems with sore throat and cough. After 4 weeks and two doctors visits, I am almost over it. I just discovered that Organic Apple Cider (at Frys) really helped clear my sore throat and the cough. Half teaspoon in warm water and I swallow after I gargle. Stings a little, but for me it is working, I also put some with my salad dressing and it helped also. Allowed me to stop using cough drops.
Have a great month and get ready to buy. I can help you find a Lender and I hope find you your home. Call me at 520-240-7130.
---
Feb 18, 2015
No comments yet
Share
---