icon-locationAbility Realty
Barry Fotheringham, Broker
7360 E. 22nd Street,
Tucson, AZ 85710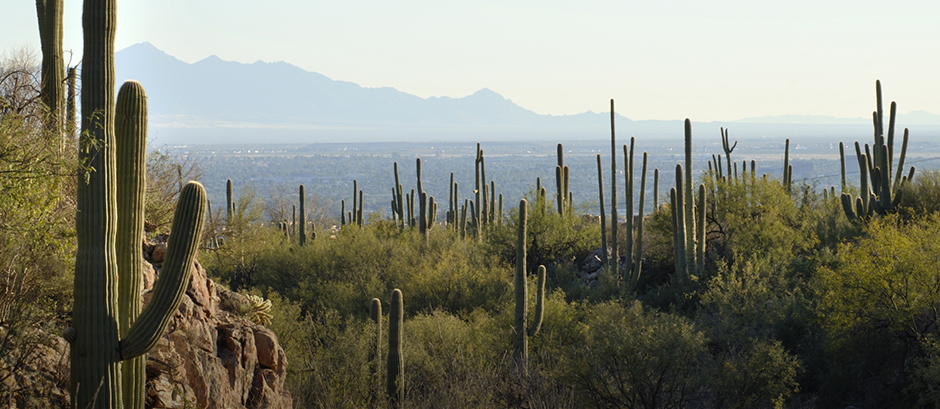 Tucson MLS Statistics February 2015
What a difference a month will make. Just 28 days in February but all the Statistics went in the right direction to bring us back where we were four months ago. Homes over $500,000 sold at a number we have not seen in six months. I know it is just one month but I am hearing from Realtor' s and Lenders that things have picked up.
Sep
2014
Oct
2014
Nov
2014
Dec
2014
Jan
2015
Feb
2015

Average Sales Price

$201,530
$210,454
$206,822
$205,015
$194,878
$209,403

Median Sales Price

$165,000
$166,500
$165,000
$165,000
$160,250
$167,000

Total Units Sold*

1038
1060
917
1076
805
935

Active Listings

5437
5649
5820
5577
5803
5857

Days On Market

59
64
58
61
70
69

Listings Under Contract**

1683
1698
1465
1304
1764
1993

Sales Over $500,000

42
47
39
49
30
51

The figures on this table are subject to change due to late reportings and corrections. These changes are reflected in the next months statisical blog post after we receive the updated information. For this reason you will find inconsistencies if you compare the data on multiple tables.


* Closed during the month.
** For the current month (not the total listing under contract) 
Listings under Contract is up about 230 units. This will help the March Sold Stats. I hope that we start to see an increase in Sales as the interest rates are still hovering around 4%. Now is the time to start looking. Call Barry at 520-240-7130.
We are still working to increase the size of our Tucson Property Management Department. My son David is our Property Manager in Tucson and is ready to answer any questions you might have about how we manage our clients properties. Call him at 520-240-4493.
We also can help you purchase an investment property in Tucson. We have ideas of what you should buy and will help you make a good decision.
Flu was rampant in our our family and our work area over the past few months. Take care of yourself and call us for your real estate needs.
---
Mar 13, 2015
No comments yet
Share
---