icon-locationAbility Realty
Barry Fotheringham, Broker
7360 E. 22nd Street,
Tucson, AZ 85710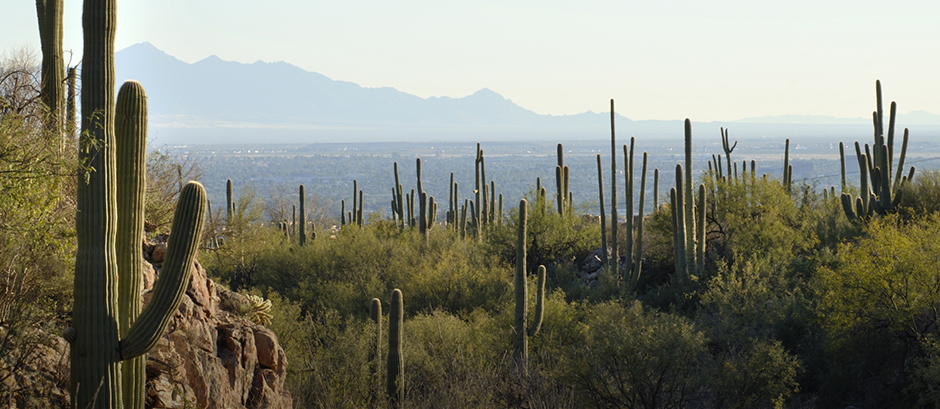 September 2008 Statistics…
The September statistics came in  a little higher than I thought for total units sold. It beat last month by 31 units. That is good, but the bad thing is almost every other stat went in the wrong direction for the month of September. Is that bad? Yes, if you are a seller because it is eroding any equity you may have had. No, if you are a buyer as homes are much cheaper than prices in 2004 before the huge 2005 jump in prices. Next month will probably be even harder on the Tucson Housing market.
 
April
2008
May
2008
June
2008
July
2008
August
2008
September
2008
Average Sales Price

$253,729

$250,803

$257,449

$254,854

$238,504

$217,397

Median Sales Price

$195,000

$201,000

$200,000

$199,900

$185,000

$180,500

Total Units Sold

973

1025

1034

945

903

934

Active Listings

8808

8527

8140

7876

7763

7858

Days On Market

78

77

78

78

77

82

Listings Under Contract

1547

1485

951

960

878

836
I do believe we are close to the housing price floor. It may take 3-6 months before we really settle down and have gradual price increases,  but it is coming for Tucson. If you are close to foreclosure, try to hang in there, as I see the great possibility of loan and interest adjustments coming. Start talking to your lender if you are having troubles and get their advice on what they think will happen. They may be willing to rework your loan now, into a new FHA loan. It does not hurt to ask, and puts them on notice you are having problems.
 
The Great Bail Out from my perspective was something that needed to be done now, as it takes so long for the Government to get things running and helping people. Many will not get the help because of the time it takes to get the programs working. I do not like the fact that this is having to be done, but it truly is affecting people from all walks of life, not just home owners. I was just talking with an elderly lady and she says her monthly income has gone down because of the stock market. The stock market is  down because of housing. Housing is down because of Banks, Mortgage companies and Freddie and Fannie. We are really tied to a Global Economy and many people will lose their life savings over all of this, and they had nothing to do with the Housing Crisis.  I said months ago that the housing market would really affect more people than most thought at the time. I just did not think it would be this bad.
 
This "Bail Out" is not really a bail out, but a rescue plan. It was not presented well by anyone when it started. The final bill has some pork that should not have been there. Those responsible should be looked at by their voters. It was some one's Senator. The House Banking and Senate Banking Committees have a large responsibility for the Freddie and Fannie problems. It was brought up with a bill over two years ago and the Democratic, and I am sure, some Republicans shot it down. So here we are in much worse shape because of it. This Rescue Bill in my mind will not cost us any where near the 700 Billion approved and I really think in the end we may recoup the entire amount. My problem is the amount it will cost each of us over the time frame it takes to resolve this .  Lost jobs. Lost savings. Lost opportunities. Lost education. And yes lost lives of our brave military personal.
 
I know what it feels like to them, as they are all "volunteers" in our nations fighting forces. This is not an easy war, but it is possible to stabilize those countries and and bring security to them and to us at home. I say I know, because I am a retired 21 year, "volunteered" enlisted military person who spent a year in Vietnam. I did not see how our returning GI's were badly treated by our citizens as I went straight to Germany and could only read about the way our returning Veterans were treated. Please DO NOT do the same to our Current Veterans. I really do not think any of us wanted these current wars and why we got there will be debated for centuries, but we are there, and this time we need to finish what we got into, right or wrong.
 
Oil, and the resulting gas prices are coming down because of the reduced use of gas. I am still driving under 65mph on the freeway and staying very close to the posted speed limit in town. This all causes me to use less gas and therefore not provide more money to those up the food chain. If everyone would slow down we can change the gas usage dramatically. There is noting wrong with 65mph except a few minutes of your time. Lets ALL help.
 
Call me any time At 240-7130  if I can help you.
---
Oct 10, 2008
No comments yet
Share
---