icon-locationAbility Realty
Barry Fotheringham, Broker
7360 E. 22nd Street,
Tucson, AZ 85710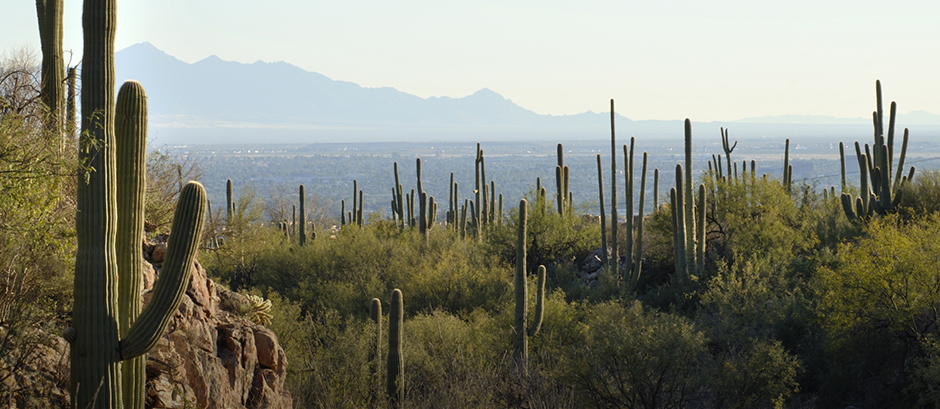 Qualities to Look for in a Property Management Company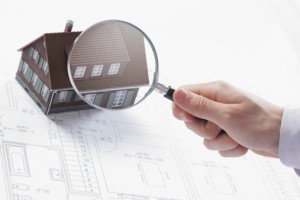 If you own rental property in Tucson, a competent property management company is a valuable asset. Your property manager can handle as much or as little of the property management process as you'd like, leaving you free to pursue your own interests while still enjoying the income from your rental property. If you're looking for a property management service to help you handle one or more rental properties, keeping a few qualities in mind will ensure you select the right company for your needs.
Experience
Experience plays a vital role in the success of property management. Because you are not an experienced property manager yourself, you'll want to select a property management company that has the know-how to handle your property successfully. Your ideal property management service should have experience handling properties in your area that are similar to the one you need managed. An experienced broker will know how to evaluate your property, determine the right amount of rent to charge, and how to select desirable renters.
Communication Skills
A large part of a property manager's job is communication with others. Property managers must discuss matters with tenants, property owners, and repair services throughout the course of their daily work. You want to select a property management company with which you feel comfortable and confident communicating about any issue that may arise. Your property manager should maintain a calm, polite attitude and clear communication skills to avoid confusion or mix-ups that could cause you stress or even cost you money if matters are not handled properly.
Ability Realty has over 30 years of experience handling rental property and home sales in the Tucson area. We invite you to call us at (520) 296-7143 to discuss your property management needs with one of our experienced brokers. You can also find out more about our current listings and property management solutions when you visit us on the web.
---
May 26, 2015
No comments yet
Share
---