icon-locationAbility Realty
Barry Fotheringham, Broker
7360 E. 22nd Street,
Tucson, AZ 85710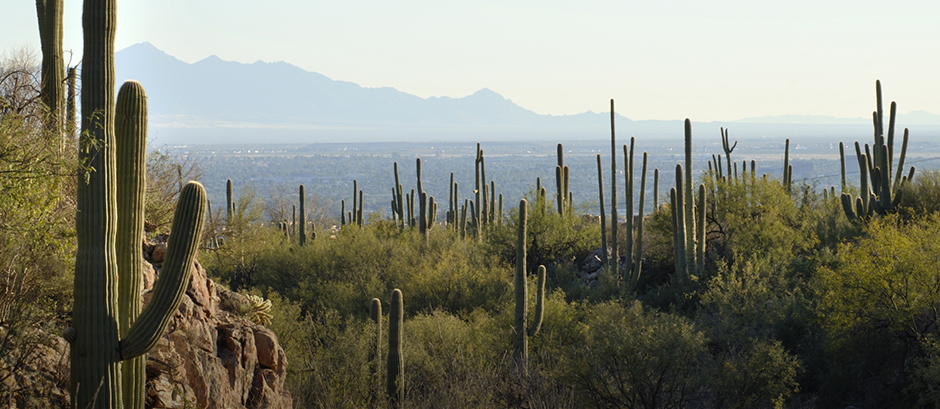 March 2008 Statistics
Have we turned the corner or are we just picking up from the Holidays? I felt last month that we might be reaching that spot where more sales start to happen. This month was even better. I don't want to get my hopes up too much, but I am feeling more buyers are starting to look in the Tucson area. I have more people expressing an interest and wanting loan information. They will probably develop into buyers in the near future.
My wife was talking with a Century 21 Broker soon to be just a Salesperson and she said things are starting to change in the Phoenix area. I believe her, as we are seeing the same here in Tucson. Arizona can go down for a while but we are still a destination State and they will come!!
 
October
2007
November
2007
December
2007
January
2008
February
2008
March
2008
Average Sales Price

$262,251

$269,968

$260,196

$266,450

$262,155

$259,120

Median Sales Price

$210,000

$213,000

$210,000

$203,500

$199,900

$200,000

Total Units Sold

790

759

682

594

710

900

Active Listings

9313

9234

8708

9168

9168

9022

Days On Market

70

72

76

83

81

75

Listings Under Contract

993

910

799

1079

1317

1410
Notice the numbers and how they are all better except the Average Sales Price. The average went down but if you look at all the past numbers this is one area that really seams to fluctuate right now. Again lets see what April brings and than we can put a better light on what we can expect over the next six months. Don't listen to the National Statistics as we are not THAT. We are Tucson and we do things different.
Interest rates are still hovering around 6% but many buyers will be using FHA for that new home. Credit Scores will not kill you right now for a FHA Loan. Plan on 3% down but there are still some Bond programs out there that can get you in with zero down. Call Elaine Detour-Spronken at 731-8382 Ext 235 and see if you qualify for the Bond Program and then call me to help you find your next home.
The Federal Reserve did lower rates again a couple of weeks ago to try to stimulate the Economy, but it did not do much for Mortgage rates. The Federal Government is working on other programs, but as usual it is at a snails pace. I do not think they really see the big picture and what is happening to the cost of goods and lack of jobs. Gas is really up there and we are really helping the oil producing Nations and the Oil companies. Can you believe their profits, and they say it is not their fault they are making all that money.  Ha Ha!!  And can you believe they are getting around $18 billion Dollars in Tax subsidies?
I still think we need to go back to a National 65MPH speed limit. I don't think you would believe the savings in gas consumption. If you use less you save more, now isn't that an interesting idea.
Call me any time at 240-7130
---
Apr 9, 2008
No comments yet
Share
---