icon-locationAbility Realty
Barry Fotheringham, Broker
7360 E. 22nd Street,
Tucson, AZ 85710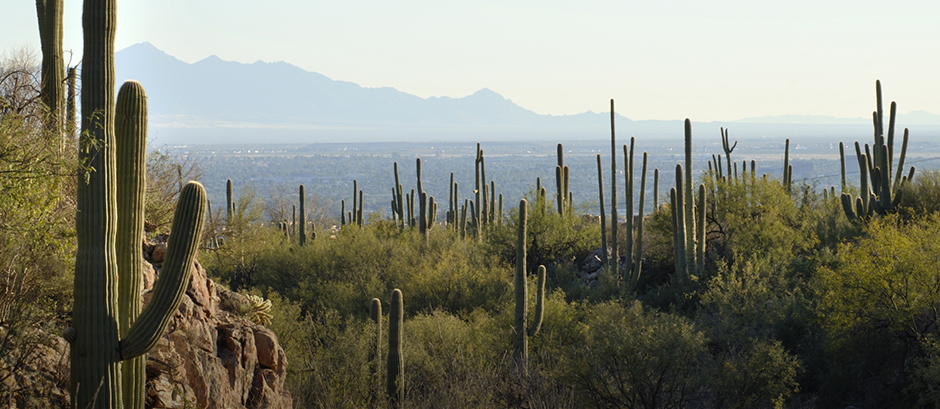 June 2008 Statistics
I was not far off in my projections as you can see by the new June numbers. The Active inventory has come down by almost 400 homes which is a great thing. We did have a few more sales that I did not think would happen so that is great. The listings under contract came down by over 500 and this I am certain will bring down the number of Sold properties for July.
January
2008
February
2008
March
2008
April
2008
May
2008
June
2008
Average Sales Price

$266,450

$262,155

$259,120

$253,729

$250,803

$257,449

Median Sales Price

$203,500

$199,900

$200,000

$195,000

$201,000

$200,000

Total Units Sold

594

710

900

973

1025

1034

Active Listings

9168

9168

9022

8808

8527

8140

Days On Market

83

81

75

78

77

78

Listings Under Contract

1079

1317

1410

1547

1485

951
The House and the Senate are in the process of working out the Short Sale type FHA package. It still could get Vetoed by the President if some of the things the Senate added are not compromised on. We really need this Bill passed.
A major bank was taken over by the Federal Reserve and Fannie Mae and Freddie Mac are getting Federal Assistance that will require Congressional Approval. I hope they will finally act for our best interest and not their political interest.
Slow down and save Gas!! Call me at 240-7130 if I can help you.
---
Jul 14, 2008
No comments yet
Share
---