icon-locationAbility Realty
Barry Fotheringham, Broker
7360 E. 22nd Street,
Tucson, AZ 85710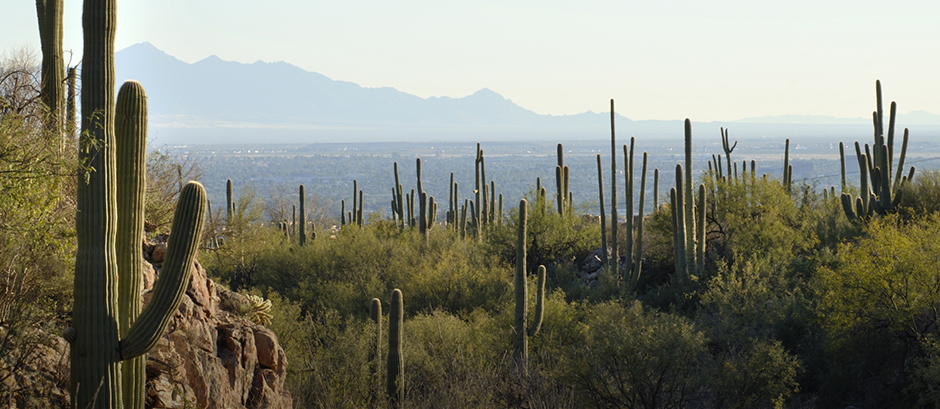 July 2008 Stats…
I think the biggest factor about the July statistics is the fact that the Total Units Sold did go down to 945 as I predicted. The August number should be close to the July number. The number of active listings went down and that is a good thing for sellers as there are fewer homes on the market. New sales have gone down some which is good for the resale. The Builders are still offering incentives of some sort. All the other July stats are very close to last months. I do expect the month of August will be flat but expect sales to pick up in September and October.
February
2008
March
2008
April
2008
May
2008
June
2008
July
2008
Average Sales Price

$262,155

$259,120

$253,729

$250,803

$257,449

$254,854

Median Sales Price

$199,900

$200,000

$195,000

$201,000

$200,000

$199,900

Total Units Sold

710

900

973

1025

1034

945

Active Listings

9168

9022

8808

8527

8140

7876

Days On Market

81

75

78

77

78

78

Listings Under Contract

1317

1410

1547

1485

951

960
The Housing and Economic Recovery Act of 2008 offers some hope for some of the owners who are in financial arrears to refinance   into a new FHA loan at 90% of the new appraised value if the owners lender will allow it to happen. In a sense it is a short loan process that could save the home owner and possibly save the lender much more of a loss if it went to a foreclosure. You can Google the act and get much more information. There are some good things for new buyers in the Act also. Unless the law is changed the seller will not be able to help the buyer with the down payment as of October 1, 2008. There is a Bill in the House trying to change this. You can still get help from Family members if it is available. FHA down payment goes to 3.5% on October 1st.
 
Lenders are getting tighter and tighter on doing loans. You need a good FICO score, good income and the all important down payment.
 
If I can help you call me on my cell phone at 240-7130.
---
Aug 12, 2008
No comments yet
Share
---