icon-locationAbility Realty
Barry Fotheringham, Broker
7360 E. 22nd Street,
Tucson, AZ 85710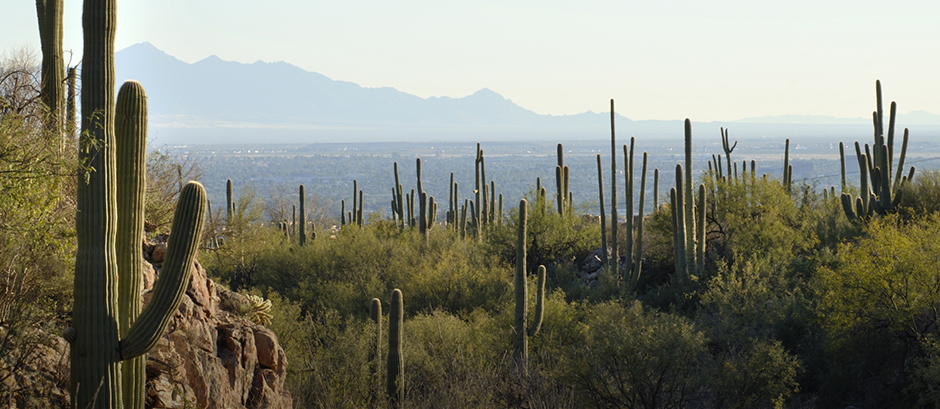 How Landlords Should Choose Their Property Managers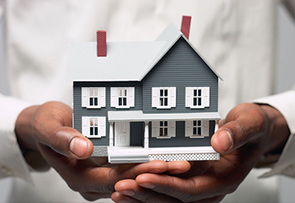 Property management consists of all the duties associated with leasing and maintaining a rental property. If you don't want to perform these functions yourself, a competent property manager is a valuable asset that can help you gain the most from renting your property in Tucson. When selecting a property manager, there are a few key qualities you should look for before making your final decision.
Experience
Many landlords choose a property manager to handle property in their stead because they don't have the experience to do it themselves. If you fall into this category, you'll want to select a property manager with experience in this field. Working with a property manager who knows exactly how to manage your property means they'll be more self-sufficient, while also meeting your personal goals for your property. You'll spend less time overseeing your property manager and your property so you can instead enjoy the benefits of being a landlord.
Clean Background
Before you hire anyone to work for you, including a property manager, it's a wise idea to run a background check. Your property manager represents you to your renters—you'll want a competent and upstanding individual to reflect on you as a landlord. Furthermore, if a property manager is found guilty of a crime against tenants, the landlord may be held accountable for his property manager's actions. Thus, it's vital that you choose an individual you trust to handle your property and your tenants.
Full Disclosure
Open communication is essential when working with a property manager. Choose a property manager that makes it easy for you to access records and reach them via your preferred method of communication for maximum convenience. Your property manager should be able to disclose all information about your property to you at any time, including finances and maintenance or repair records.
Ability Realty offers a range of real estate services in Tucson, including property management to take the burdens of being a landlord off your shoulders. Please visit our website or call (520) 296-7143 to discuss your property management needs with an experienced real estate specialist.
---
Jun 22, 2015
No comments yet
Share
---