icon-locationAbility Realty
Barry Fotheringham, Broker
7360 E. 22nd Street,
Tucson, AZ 85710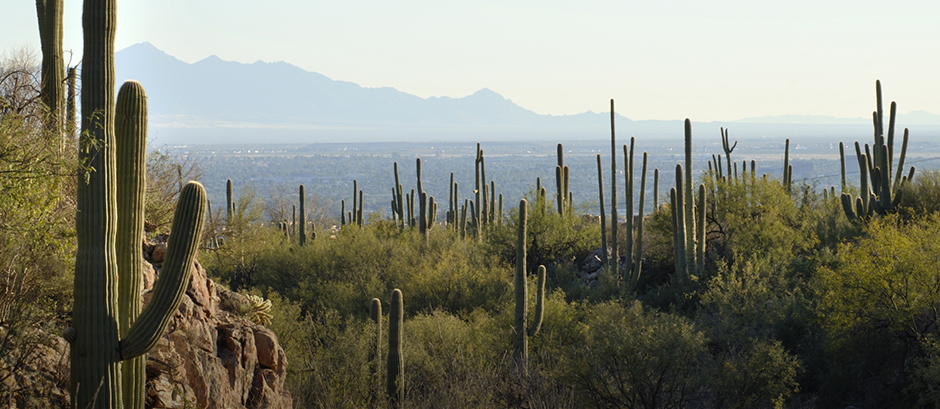 February 2008 Statistics…
How fast the month went by. Well my numbers guess wasn't that far off. Average and Median Sales price both went down. Solds did go up, as well as, a much larger jump in the Listings Under Contract. Maybe the jump in solds has started a month earlier than I felt. I am still sensing a small slow down this last month so don't be surprised if the Listings Under Contract goes down a little.
Sept.
2007
October
2007
November
2007
December
2007
January
2008
February
2008
Average Sales Price

$279,025

$262,251

$269,968

$260,196

$266,450

$262,155

Median Sales Price

$215,000

$210,000

$213,000

$210,000

$203,500

$199,900

Total Units Sold

683

790

759

682

594

710

Active Listings

9190

9313

9234

8708

9168

9168

Days On Market

73

70

72

76

83

81

Listings Under Contract

989

993

910

799

1079

1317
Active Listings stay at the same number and I called MLS and they said the number did stay the same. What is the chances of that ever happening again?
The Federal Reserve meets later this month. I expect a 1/2% or possibly a 3/4% drop in both rates. Again it will help the mortgage rates just a little. It helps more in the credit lines such as credit cards and possibly car loans. It does not help savings rates but still save what you can.
Make sure you file your taxes by the 15th of April so you get the Stimulus Check in May. Any one on Social Security or low income tax status WHO DO NOT normally file must file to get their $300 check per person. Go to IRS.Gov and find the free place to file. It is short and sweet. I just did it for my blind friend. I used "File Your Taxes.Com" from the IRS site.
GAS is really up. Slow down and save gas. 65 MPH is not that bad on the freeway right now. If you see a white Pontiac Grand Prix doing that speed headed towards Vail that is me saving money.
I just helped two clients save a lot of money by buying a Short Sale and a new Foreclosure that we were waiting for it to come on the market again. I can help you buy one also. It takes a little longer but it is usually worth it.
Call me on my cell 520-240-7130
---
Mar 11, 2008
No comments yet
Share
---