icon-locationAbility Realty
Barry Fotheringham, Broker
7360 E. 22nd Street,
Tucson, AZ 85710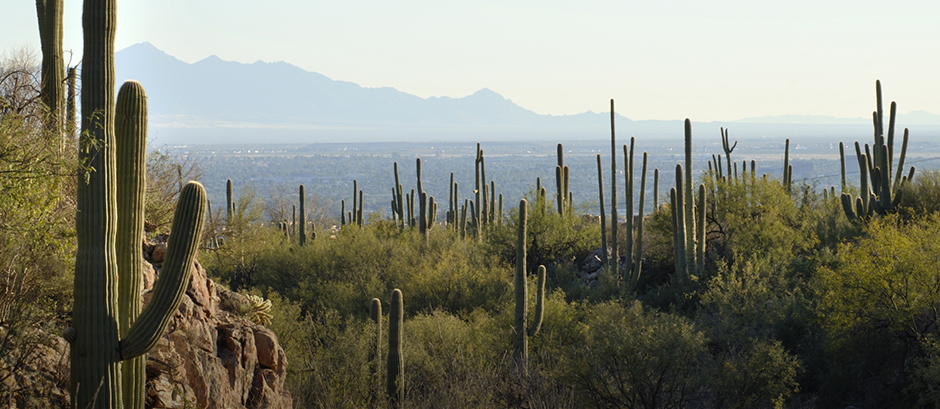 August 2008 Stats…
The August figures came in where I thought they would, except for the listings under contract, which fell to 878 from 960. I think September will be much lower for Units Sold than in the month of August. Interest rates are moving back below 6% as of this writing. If this is to continue it will help many qualified buyers make that step to home ownership. But I still have that gut feeling that started after I posted my last Blog that things were slowing. I am not seeing the showings on my listings and I think it is partially because of the eligible buyer pool starting to dry up because of some of the changes scheduled for October 1st. Sellers will no longer be able to assist buyers with down payment or closing costs on FHA loans and it is getting harder to qualify on a Conventional loan. The Median Sales price took a big drop as fewer homes and high priced homes sold. This also held true for the Average Sales Price which also dropped to a six month low. This was very much affected by the fewer Million Dollar homes selling. Also fewer of the more expensive home sold last month. Here are the Stats.
March
2008
April
2008
May
2008
June
2008
July
2008
August
2008
Average Sales Price

$259,120

$253,729

$250,803

$257,449

$254,854

$238,504

Median Sales Price

$200,000

$195,000

$201,000

$200,000

$199,900

$185,000

Total Units Sold

900

973

1025

1034

945

903

Active Listings

9022

8808

8527

8140

7876

7763

Days On Market

75

78

77

78

78

77

Listings Under Contract

1410

1547

1485

951

960

878
There is Bond money still available with up to 7% available for down payment and closing costs on an FHA loan. Call me for information. On October 1st, FHA the down payment goes to 3.5% which is slight increase and the Mortgage Insurance Premium (MIP) will be based on FICO credit scores. More and more, Government loans are being used today as compared to six months or more ago. Lenders are getting tighter and tighter with Conventional loans. Some are having a tough time getting Private Mortgage Insurance  (PMI) for the loans which can delay or halt your escrow. Right now it looks like the safe bet for a loan is FHA or VA if you qualify.
Call me if I can help you at 520-240-7130
---
Sep 11, 2008
No comments yet
Share
---