icon-locationAbility Realty
Barry Fotheringham, Broker
7360 E. 22nd Street,
Tucson, AZ 85710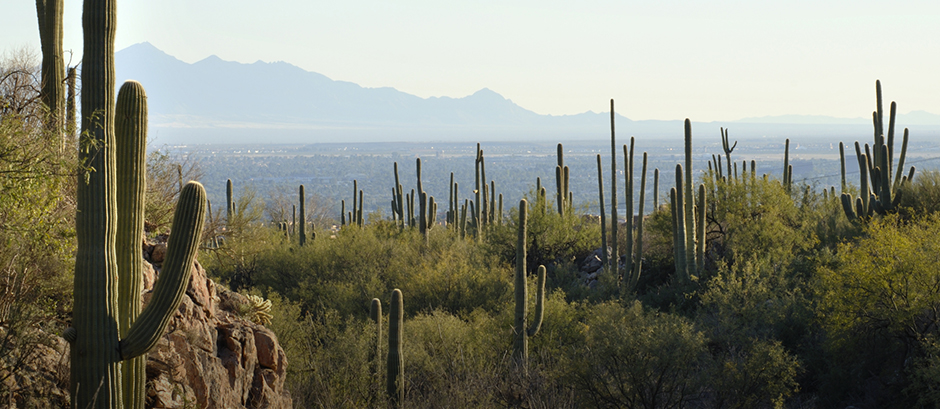 Tucson MLS Statistics September 2015
Looking at the numbers and what I said, I was just above 95% correct. It is so hard to read the national economy as we do not always get the truth. The truth is we are still in a slump as proven by the Fed delaying interest rate increases. This really hurts the saver as rates are less than 1% at the present time. I am revising my interest rate increases by the Fed until possibly January as our Economy and the world economy are still hurting.
Our MLS numbers are still weak in most areas and it appears we are moving backwards. This is the 3rd month in a row that has moved down in Total units Sold. This last month, Listings under contract of 1774, will probably cause another decrease in Units Sold in October. It will be very close to the 1200 number.
Apr
2015
May
2015
Jun
2015
Jul
2015
Aug
2015
Sep
2015

Average Sales Price

$210,749
$216,517
$219,370
$210,570
$211,068
$206,766

Median Sales Price

$167,500
$171,250
$173,000
$175,000
$173,250
$172,000

Total Units Sold*

1383
1388
1481
1470
1276
1203

Active Listings

5487
5250
4992
4798
4758
4909

Days On Market

67
62
60
61
63
61

Listings Under Contract**

2336
2252
2114
1979
1846
1774

Sales Over $500,000

66
71
77
61
52
47

The figures on this table are subject to change due to late reportings and corrections. These changes are reflected in the next months statisical blog post after we receive the updated information. For this reason you will find inconsistencies if you compare the data on multiple tables.


* Closed during the month.
** For the current month (not the total listing under contract) 
I am feeling better with what the city is doing in many areas. I give a large amount of credit to our current Mayor. I think downtown will be an amazing place to go as new projects get finished and we start bringing in more conventions. This could be the start of more people coming to Tucson and seeing what we have to offer while helping our tax base.
Streets are so much better. We still have some that need work but it is coming. I am for the County Bonds and willing to pay that small extra to help the ENTIRE county around Tucson. I see so many complain what someone else is getting, and not looking at the big picture. Red light cameras!! If it cuts down on the accidents and it has, we still need them. Slow down and drive properly and you should not have to worry about it. Keep the cameras as they do help.
Our Property Management Department is really growing and we thank all the people that have referred us to their friends. We are there for you in our need to supply good tenants in as short a time as we can. We do not get paid until you have a tenant.
Tenants be assured we will speak to you, as soon as we can, if we are not available when you call. We try to do same day appointments or next day as often as we can. You will normally get a live person when you call us at 520-296-7143.
We do sell homes also if you need our assistance. Do call us if you need help.
---
Oct 16, 2015
No comments yet
Share
---