icon-locationAbility Realty
Barry Fotheringham, Broker
7360 E. 22nd Street,
Tucson, AZ 85710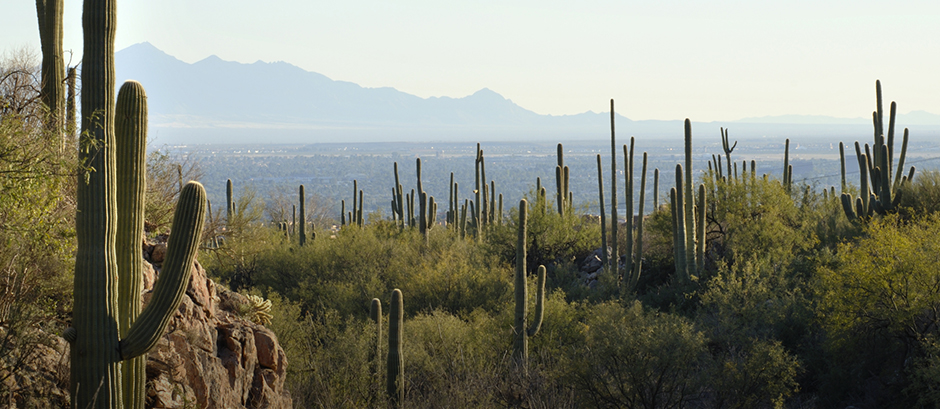 Tucson MLS Statistics September 2012
I see a drop off in a few of the indicators that I watch. I do not think it is much to worry about but it does show a back off or is the Election coming up. Any way we will have to all make adjustments in our lives following the election. I am more worried about the next four years than I am Tucson Real Estate. Our city will get by but our country may take another hit in our Economy if we start spending and not creating businesses. It is the Businesses that hire not the government. There are so many things wrong with our current Government including the House and the Senate that we will all continue to pay for their mistakes and they have made some bad ones.
Look over the numbers and you will see we are OK but just not jumping ahead in some of the numbers. As Prices go up it lets more real sellers put their homes on the market and it will take a couple of years to get a large number of sellers on the market.
Apr.
2012
May
2012
Jun.
2012
Jul.
2012
Aug.
2012
Sep.
2012

Average Sales Price

$175,766
$173,987
$174,793
$181,878
$180,193
$182,041

Median Sales Price

$134,000
$140,000
$140,000
$140,000
$145,000
$144,950

Total Units Sold*

1276
1318
1269
1137
1179
938

Active Listings

3770
3544
3474
3477
3564
3845

Days On Market

74
67
68
67
65
45

Listings Under Contract**

3319
2864
2666
2595
2525
2409

Sales Over $500,000

55
36
41
43
38
28

The figures on this table are subject to change due to late reportings and corrections. These changes are reflected in the next months statisical blog post after we receive the updated information. For this reason you will find inconsistencies if you compare the data on multiple tables.


* Closed during the month.
** For the current month (not the total listing under contract) 
Please Vote and pick the person that will do the best job for Americans not their party. We are getting more divided as time goes by but I put this on the Leaders of the parties. I am ready for real Change not just words that we got 4 years ago!!
See you next month just after the Election. I will give you my feelings of where I think we will be headed at that time. You may not like what I say, but I try to always say the truth and call it like I see it.
---
Oct 29, 2012
No comments yet
Share
---