icon-locationAbility Realty
Barry Fotheringham, Broker
7360 E. 22nd Street,
Tucson, AZ 85710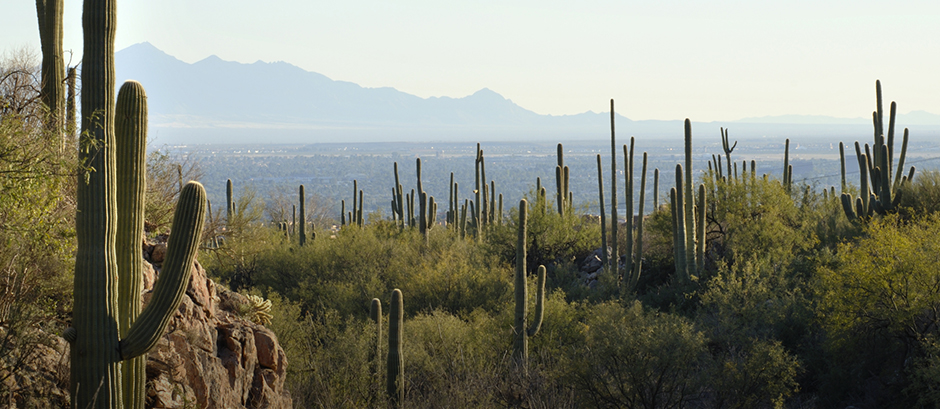 Tucson MLS Statistics October 2012
The month of October went mostly in reverse but it is not all bad. Closings were up 136 units and listings under contract was down just a little. We are starting to see more listings on the market each month and that can create a problem down the road if we are not able to sell down the inventory. We will be seeing more new homes being built and that will cause the Inventory to go up. At this point with all the tax things coming to a head the end of the year, we will be in limbo land for a while. I must say I am concerned as to where we will be over the next six months. The Short Sale/Foreclosure forgiveness for IRS taxes also expires the end of the year.
May
2012
Jun.
2012
Jul.
2012
Aug.
2012
Sep.
2012
Oct.
2012

Average Sales Price

$173,987
$174,793
$181,878
$180,193
$182,041
$175,850

Median Sales Price

$140,000
$140,000
$140,000
$145,000
$144,950
$143,000

Total Units Sold*

1318
1269
1137
1179
938
1074

Active Listings

3544
3474
3477
3564
3845
4195

Days On Market

67
68
67
65
45
49

Listings Under Contract**

2864
2666
2595
2525
2409
2364

Sales Over $500,000

36
41
43
38
28
26

The figures on this table are subject to change due to late reportings and corrections. These changes are reflected in the next months statisical blog post after we receive the updated information. For this reason you will find inconsistencies if you compare the data on multiple tables.


* Closed during the month.
** For the current month (not the total listing under contract) 
I see the Economy is coming back slowly but I am not real confident in what will happen with employment when the Health Care really kicks in. How many jobs will be lost when employers feel the costs. Someone has to pay and I do not see a large number of employers hiring unless it is a part time employee. Not my doing or wish!! It all sounds great but nothing is free!!
I am going to wait till January to really see and say what I think. I will post November with some comments but I want to see what the Administration is really thinking, as right now it is not what we need.
Have a great Turkey day and remember we give thanks for our Nation, which in my opinion is deteriorating. Not my wish!!
---
Nov 27, 2012
No comments yet
Share
---