icon-locationAbility Realty
Barry Fotheringham, Broker
7360 E. 22nd Street,
Tucson, AZ 85710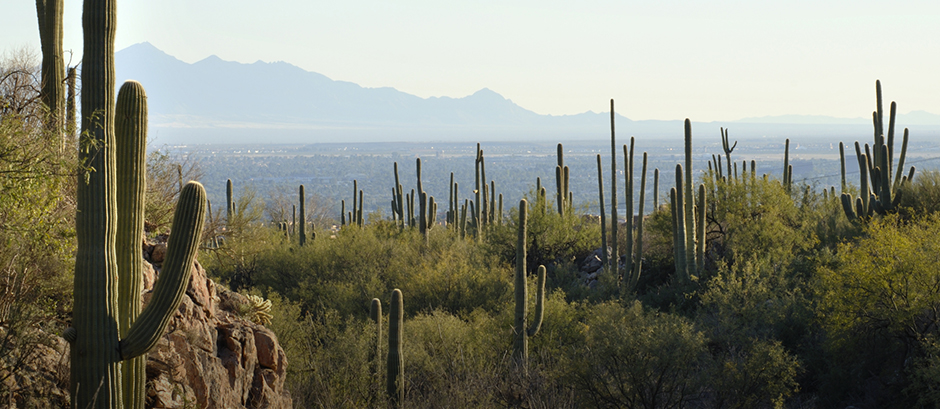 Tucson MLS Statistics November 2015
Here we are entering into the Christmas Season and again I am seeing downward momentum in our statistics. The past six months have really not been good. I think the thing that bothers me the most is the claims that our economy is getting so much better. That is a bunch of Bull!!! We still have a large portion of our people unemployed as they ran out of benefits and just quit looking. Many had to take low paying jobs to exist and that is all they are doing.
You can thank our current Administration for this and it will continue if Hillary is elected. It has been 7 years of pure torture for me and so many others. If you can really say you are better off now than eight years ago congratulations. Most are just surviving.
Jun
2015
Jul
2015
Aug
2015
Sep
2015
Oct
2015
Nov
2015

Average Sales Price

$219,370
$210,570
$211,068
$206,766
$211,566
$209,485

Median Sales Price

$173,000
$175,000
$173,250
$172,000
$172,825
$169,000

Total Units Sold*

1481
1470
1276
1203
1188
909

Active Listings

4992
4798
4758
4909
5043
5096

Days On Market

60
61
63
61
63
60

Listings Under Contract**

2114
1979
1846
1774
1832
1824

Sales Over $500,000

77
61
52
47
55
40

The figures on this table are subject to change due to late reportings and corrections. These changes are reflected in the next months statisical blog post after we receive the updated information. For this reason you will find inconsistencies if you compare the data on multiple tables.


* Closed during the month.
** For the current month (not the total listing under contract) 
You can see this month was another stand still or slight decrease. Interest rates will go up this month unless something drastic happens to our Economy. The Federal Reserve has been giving hints that it will happen this month. We will probably see 4.25% rates soon and continue up for a few months. Still very good rates but we have been spoiled with sub 4%. I doubt it will go back down again.
I want to wish you all a Merry Christmas and a muchly deserved Happy New Year to all. We will be celebrating with family and friends.
Do not forget we are here to help you so if you have any Real Estate questions call us.
---
Dec 14, 2015
No comments yet
Share
---