icon-locationAbility Realty
Barry Fotheringham, Broker
7360 E. 22nd Street,
Tucson, AZ 85710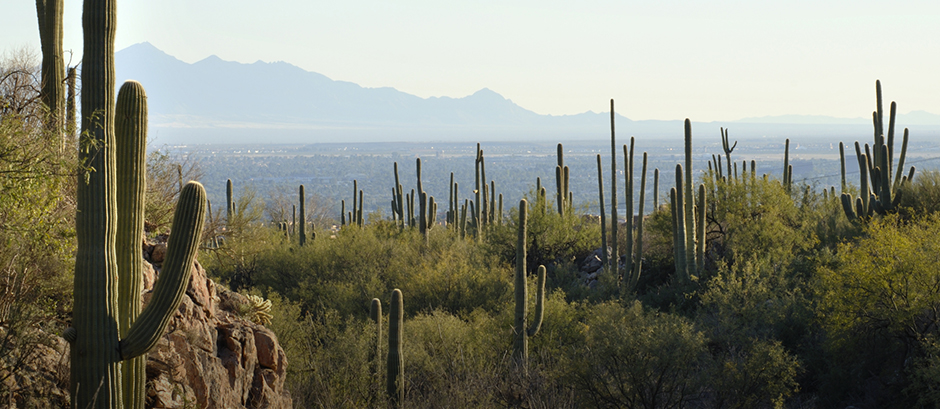 TUCSON MLS Statistics November 2009
The November Statistics show how the $8000 tax credit had a big impact on the Market. We had higher Closed and Listings under contract during October and then things started to drop in November. I have also been seeing fewer showings for this month of December due to the time between the November 30th cutoff of the credit program and the extension of the program. The Short Sales and REO's got in the way of a quick closing and we still have many months left for Foreclosures and Short Sale properties still entering the market. If you are interested in buying and you may end up with a short sale property you need to get your offer in by mid January to allow time to get the lender approval so you can close before June 30th, 2010. I am experiencing better than 4+ months with Bank of America to approve a short sale.
Jun.

2009

Jul.

2009

Aug.

2009

Sep.

2009

Oct.

2009

Nov.

2009

Average Sales Price

$208,952
$210,767
$199,626
$196,755
$195,258
$188,384

Median Sales Price

$165,000
$167,830
$162,595
$163,000
$158,000
$162,500

Total Units Sold*

1139
1184
980
945
1063
1011

Active Listings

6261
6075
6062
6008
6213
6350

Days On Market

80
80
71
80
71
73

Listings Under Contract**

1432
1227
1274
1333
1287
947
The figures on this table are subject to change due to late reportings and corrections. These changes are reflected in the next months statisical blog post after we receive the updated information. For this reason you will find inconsistencies if you compare the data on multiple tables.
* Closed during the month.
** For the current month (not the total listing under contract)
Bank of America is now using a new online program to work through the approval process. I had one of my listings with a buyer contract placed into their new system first started as REO-TRANS, and now called Equator. It looks good but I still see the same delays on their end. The faxing is not used now as everything is scanned in as a PDF file. May be hard on the seller to do some of the scanning. Lots of changes. I see I am now allowed to use this method with all of my Bank of America short sales. I also see that two other Lenders will be going into the same system.
If I can help you with a sale or purchasing a property please call me at 240-7130.
---
Dec 10, 2009
No comments yet
Share
---