icon-locationAbility Realty
Barry Fotheringham, Broker
7360 E. 22nd Street,
Tucson, AZ 85710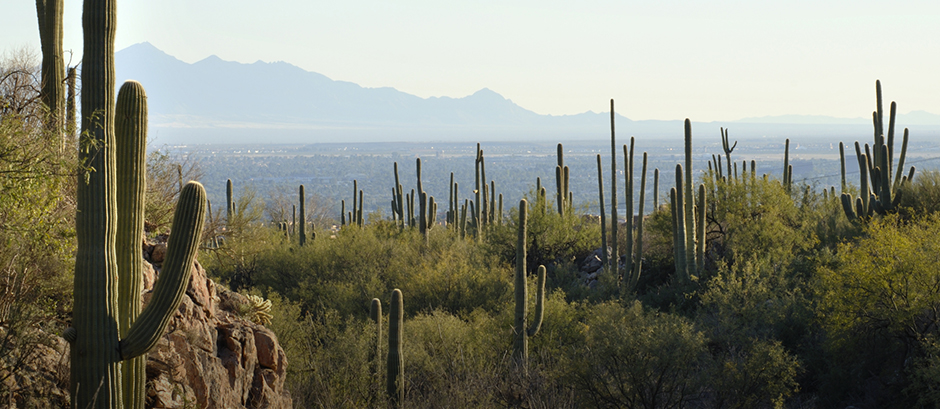 Tucson MLS Statistics May 2013
Well here is another OK month!! We are not going gang busters again, but we are very steady, which will give us a good base to work from when, and if, the Economy ever starts improving.
With all the hearings and scandals that no one knows anything about in Washington, it is a wonder that anything is getting better with our economy. This administration is full of liars and those that bend the truth. No one is being held responsible for what is happening and they are just hoping time will make us forget what has happened. I for one, will not forget those who died because of someones error in judgement. All you have to say is, I know nothing about what happened, or was not informed, and it will go away. There are many that should be fired!!
Back to Tucson, and where we are, and you will see steady statistics but nothing really going up. I see a number of new subdivisions going in which at least says the Builders are preparing for whats coming. Have you noticed all the streets that are being resurfaced? Sure is a much smoother ride and I try to stay away from the pothole streets as much as possible. Houghton Road is coming along and soon they will pave the West side and move the traffic over so they can complete the Road between Irvington and Valencia. It sure took a long time to get to this point.
Dec.
2012
Jan.
2013
Feb.
2013
Mar.
2013
Apr.
2013
May
2013

Average Sales Price

$183,011
$182,378
$186,482
$191,881
$192,160
$190,156

Median Sales Price

$147,500
$145,000
$149,000
$150,050
$157,000
$156,500

Total Units Sold*

942
884
951
1329
1323
1437

Active Listings

4449
4459
4325
4210
4027
3953

Days On Market

55
57
58
59
57
57

Listings Under Contract**

2022
2415
2680
2712
2829
2702

Sales Over $500,000

33
31
32
54
46
61

The figures on this table are subject to change due to late reportings and corrections. These changes are reflected in the next months statisical blog post after we receive the updated information. For this reason you will find inconsistencies if you compare the data on multiple tables.


* Closed during the month.
** For the current month (not the total listing under contract) 
We are improving in Tucson as Tucson goes, but we really need more major employers that are not service related, so higher wages will happen. We have a very nice city to live in, if we just had better paying jobs. We also need to look hard at our City Council to get more pro business, progressive representatives. I am not sure of the El Rio golf course and Grand Canyon College but it would have been an ideal spot for the school. I hope they do find another spot as we need the jobs.
Interest rates are around 4% and I think moving up, so you better be making your move if you have been thinking about it. Call me at 520-240-7130 for your Real Estate needs. Don't forget we do Property Management on the East side, call David at 520-240-4493.
---
Jun 19, 2013
No comments yet
Share
---