icon-locationAbility Realty
Barry Fotheringham, Broker
7360 E. 22nd Street,
Tucson, AZ 85710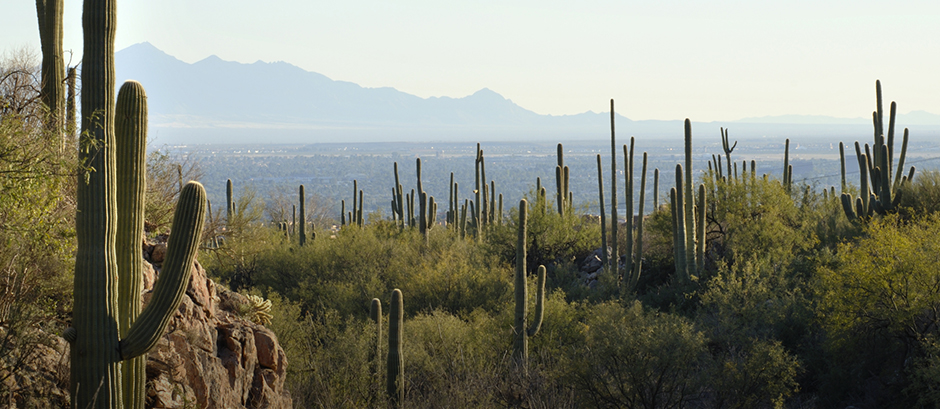 Tucson MLS Statistics June 2013
What a roller coaster this past month for buyers that wanted to close with a low interest rate. Just before the 4th of July rates started to move back up and for those that were doing a refinance or FHA streamline it was hectic. What am I talking about hectic? The rates were 4.5% or lower but it just did not feel right, as we were in the 4% range a few weeks before that. Now with that said, I just want to warn you that these current LOW rates are going to become a thing of the past. As the Economy warms up and then heats up the rates will start their climb towards, my guess of 6%, and possibly higher. We will see this in the next year depending on the Economy and our do nothing Congress. If you are thinking about buying I would advise you to start the process by talking to a lender, to see what you might qualify for.
It looks to me like the rates are having some affect on the sales for the month of June but most of the statistics are still good. I have some concern for the Listings Under Contract and Total listing Sold. They are down, but could easily come back next month if the rates did not slow down July statistics.
Jan.
2013
Feb.
2013
Mar.
2013
Apr.
2013
May
2013
June
2013

Average Sales Price

$182,378
$186,482
$191,881
$192,160
$190,156
$196,376

Median Sales Price

$145,000
$149,000
$150,050
$157,000
$156,500
$160,000

Total Units Sold*

884
951
1329
1323
1437
1399

Active Listings

4459
4325
4210
4027
3953
3953

Days On Market

57
58
59
57
57
53

Listings Under Contract**

2415
2680
2712
2829
2702
2342

Sales Over $500,000

31
32
54
46
61
48

The figures on this table are subject to change due to late reportings and corrections. These changes are reflected in the next months statisical blog post after we receive the updated information. For this reason you will find inconsistencies if you compare the data on multiple tables.


* Closed during the month.
** For the current month (not the total listing under contract) 
Housing under $125,000 is going to get harder to find something that is nice. Until more owners see their way clear to sell, you will see more of what I call livable fix ups. The more you wait the more the prices and interest rates will hurt you if you do not start doing something now. I am not trying to scare you, I am just telling you the truth as I see it.
Call me at 520-240-7130 or my office at 520-296-7143
I plan to have a few guest articles posted soon. I have one I need to review on financing and then it will go up. Hope you enjoy another person's perspective. I am not opening up my blog, but being selective about the content that should parallel anything about housing and your home.
Hope things are getting better for you and you are able to Sell or Buy your home.
---
Jul 23, 2013
No comments yet
Share
---