icon-locationAbility Realty
Barry Fotheringham, Broker
7360 E. 22nd Street,
Tucson, AZ 85710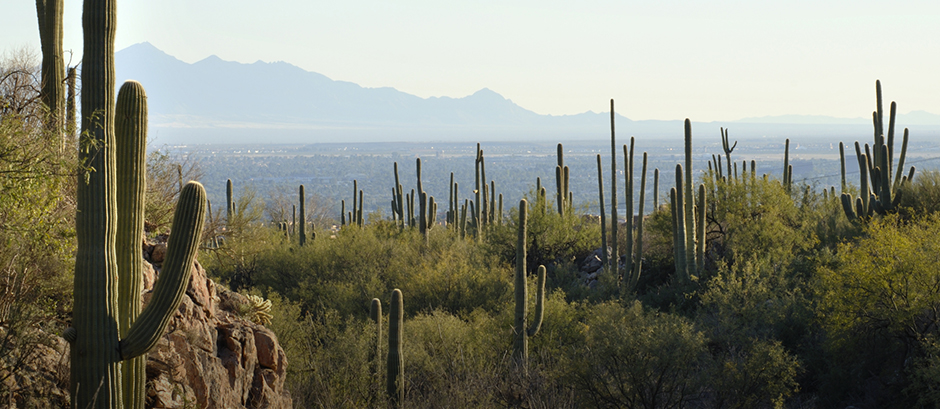 Tucson MLS Statistics June 2009
Let me start off and say that the Numbers on this chart are different from the previous posts, as the Multiple Listing Service (MLS) changed numbers to reflect the statistics that came in after the cutoff date. I did not see this until this month when the numbers were really different. You can compare what they reported in the May post. With that all said, we have really seen improvement with 115 additional sales over the last month and 130 additional Listings under contract during June. The Active listings are down by 245 units. All this is really good and really cements the fact that we have hit the bottom and are starting back out. I still feel we may see a hiccup with the foreclosures but this should be able to be handled by new sales.
Jan.
2009
Feb.
2009
Mar.
2009
Apr.
2009
May
2009
Jun.
2009

Average Sales Price

$206,282

$221,371

$203,464

$192,315

$202,747

$208,952

Median Sales Price

$162,500

$177,500

$165,000

$163,900

$690,000

$165,000

Total Units Sold*

613

693

923

931

1024

1139

Active Listings

7694

7532

7415

6890

6506

6261

Days On Market

83

85

85

78

85

80

Listings Under Contract**

941

1020

1208

1345

1302

1432
The figures on this table are subject to change due to late reportings and corrections. These changes are reflected in the next months statisical blog post after we receive the updated information. For this reason you will find inconsistencies if you compare the data on multiple tables.
* Closed during the month.
** For the current month (not the total listing under contract)
Read my post from a couple of days ago about The $8000 Federal Tax Credit. I feel this program is assured of being extended but not sure if more people will be allowed to use it. The Bill in the Senate calls for $15,000, but I really do not think that will happen. If you are a first time buyer (not owned a home in 3 years) I would advise starting to look now. Homes around $150,000 are getting harder to find in good condition and with the popular amenities (A/C, garage, etc.). There is a lot of junk at the moment. Expect the $150,000 priced homes to go above $152,000 and higher in nicer subdivisions. The current Tax Credit will cause more sales and leave fewer good properties on the market.
If you see something you like, get it under contract right away because it will be gone if you wait! You also need to get your "Loan Status Report" (LSR) from your Lender which means you need to get that loan process started. No LSR, no contract, as the contract calls for it to be part of the contract.
If Congress puts out a bill for say a $8000 Tax Credit (extend the current 1 December cutoff date) for anyone buying a personal residence (except investors) this will make our market move faster and have a lot of owner occupied listed homes. It should bring up the prices of foreclosed and short sale homes.
If you are think of purchasing I would suggest you start looking now. Call or e-mail me for assistance. I can give you the name of a couple of good Loan Representatives. You can reach me on my cell at 520-240-7130.
---
Jul 10, 2009
No comments yet
Share
---