icon-locationAbility Realty
Barry Fotheringham, Broker
7360 E. 22nd Street,
Tucson, AZ 85710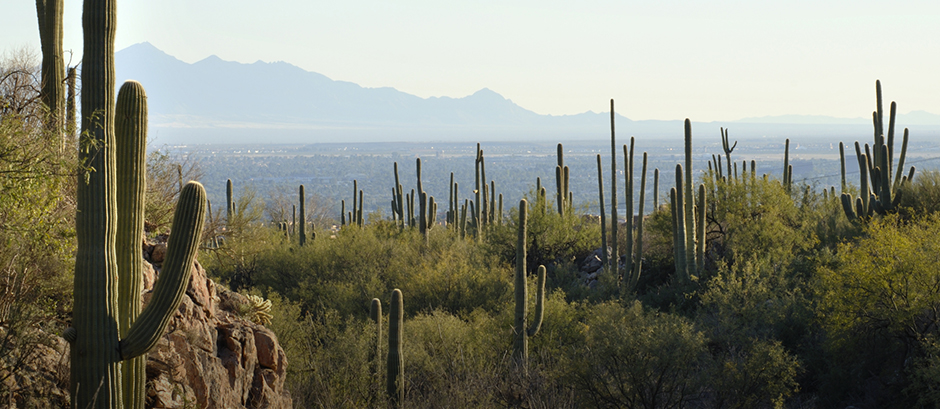 Tucson MLS Statistics July 2015
We are still Looking at slight increases in prices even though the Average price has come down. This is probably a reflection of a lower number of homes over $500,000 selling. This has a large control of the average sales price. You can see that the Median Price increased, which for me is a better indicator of where we are in pricing increases.
Feb
2015
Mar
2015
Apr
2015
May
2015
Jun
2015
Jul
2015

Average Sales Price

$209,403
$208,673
$210,749
$216,517
$219,370
$210,570

Median Sales Price

$167,000
$172,000
$167,500
$171,250
$173,000
$175,000

Total Units Sold*

935
1275
1383
1388
1481
1470

Active Listings

5857
5721
5487
5250
4992
4798

Days On Market

69
68
67
62
60
61

Listings Under Contract**

1993
2294
2336
2252
2114
1979

Sales Over $500,000

51
47
66
71
77
61

The figures on this table are subject to change due to late reportings and corrections. These changes are reflected in the next months statisical blog post after we receive the updated information. For this reason you will find inconsistencies if you compare the data on multiple tables.


* Closed during the month.
** For the current month (not the total listing under contract) 
Interest rates went up last month but have trended down to closer to 4% over the past few weeks. I know they will not stay there for long. My guess is up closer to 4.5% by October or November. If you need to refinance there still is time.
The number that concerns me is the Listings under contract. That number went down by 142 over last month. That means fewer homes will close next month. This is not just a trend in Tucson, as it is happening all over the US. Some areas show very good signs of improvement, but that is just a few getting better.
Tucson has been different over the years as compared to the National picture but right now I put us in the lower half of today's housing economy. Don't get me wrong, as I do not want to see another housing explosion. Everyone got hurt during that time and we are still trying to get out of the Great Recession. I do feel we could slide into another small recession if we are not careful.
With what I just said happens, I think if you bought a home today as a place to live, we should not feel the large drop in pricing. If you bought a home as a Rental it will still be a good investment as it appears more of the Millennials prefer to rent than own. Owning creates a savings/nest egg for the future. What will they have if they just rent?
If we can help you purchase or mange a rental we are here to help you. Call us!
---
Aug 13, 2015
No comments yet
Share
---