icon-locationAbility Realty
Barry Fotheringham, Broker
7360 E. 22nd Street,
Tucson, AZ 85710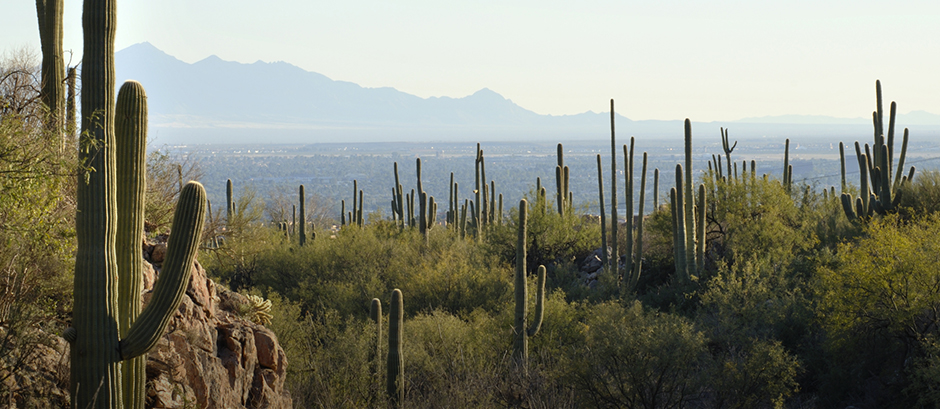 Tucson MLS Statistics July 2013
We are now midway through 2013 and I am not really sure where we are headed. Our Economy is the factor that should have gotten us out of this terrible hole we are in. Are there bright spots? Yes a few, but we have a Government that is starting to run our lives and believe me you are in for a BIG surprise when Obama Care fully kicks in for all the peons that are not government employees. Can you believe the gall of Congress almost exempting themselves totally from Obama Care and Obama going along with it. This whole thing stinks to high heaven.
The Statistics for July are OK, but I see things going in the wrong direction. I am not sure if it is the Summer blues or school starting. I do know without more jobs and better paying jobs we will continue at this pace. After 4 1/2 years we should be well out of the recovery zone but all the uncertainty is keeping us in this hole.
Interest rates have been creeping up a little but still a very good rate. It seems Rentals and Investors are a large part of our business probably due to the Housing bubble. We are still working through that bubble.
Feb.
2013
Mar.
2013
Apr.
2013
May
2013
June
2013
July
2013

Average Sales Price

$186,482
$191,881
$192,160
$190,156
$196,376
$197,444

Median Sales Price

$149,000
$150,050
$157,000
$156,500
$160,000
$159,900

Total Units Sold*

951
1329
1323
1437
1399
1263

Active Listings

4325
4210
4027
3953
3953
3933

Days On Market

58
59
57
57
53
50

Listings Under Contract**

2680
2712
2829
2702
2342
2226

Sales Over $500,000

32
54
46
61
48
49

The figures on this table are subject to change due to late reportings and corrections. These changes are reflected in the next months statisical blog post after we receive the updated information. For this reason you will find inconsistencies if you compare the data on multiple tables.


* Closed during the month.
** For the current month (not the total listing under contract) 
I know we will some day reach the spot where Owners will be able to sell their homes and at least break even. When that happens we will have a smaller percentage of Short Sales and REO/Foreclosures.
As you can see prices are going up, which will cause your payments to go up if you wait too long. If you can, start looking into purchasing. Be safe but not sorry.
Call me at 240-7130
---
Aug 14, 2013
No comments yet
Share
---