icon-locationAbility Realty
Barry Fotheringham, Broker
7360 E. 22nd Street,
Tucson, AZ 85710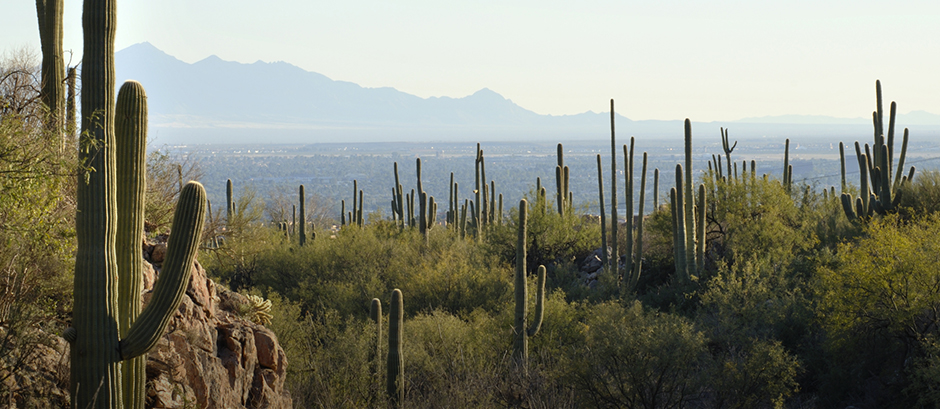 Tucson MLS Statistics July 2012
Here we are again with almost the same results as last month. A few changes with Average Sales price up much more, and listings Sold, down 130. Inventory is staying about the same which I expect. I think we are getting more stale listings that keep getting reduced in price until they sell. Condition is a big factor as many are foreclosures. Until prices push up, real Sellers will not put their home on the market, as they are still under water on their loans.
Interest rates are still below 4%, but have been pushing up over the last couple of weeks. Still the time to buy, but it will get more expensive for the home as each month goes by.
Feb.
2012
Mar.
2012
Apr.
2012
May
2012
Jun.
2012
Jul.
2012

Average Sales Price

$164,513
$168,153
$175,766
$173,987
$174,793
$181,878

Median Sales Price

$125,000
$132,900
$134,000
$140,000
$140,000
$140,000

Total Units Sold*

1019
1387
1276
1318
1269
1137

Active Listings

4560
4168
3770
3544
3474
3477

Days On Market

77
73
74
67
68
67

Listings Under Contract**

2618
2777
3319
2864
2666
2595

Sales Over $500,000

32
38
55
36
41
43

The figures on this table are subject to change due to late reportings and corrections. These changes are reflected in the next months statisical blog post after we receive the updated information. For this reason you will find inconsistencies if you compare the data on multiple tables.


* Closed during the month.
** For the current month (not the total listing under contract) 
I am really sorry I have to say this but I must. I KNOW we will all be better off with a new administration. I have a feeling this President will be reelected by those that do not look at what has happened over the past 3+ years but only look at the man. He is lost, and I guaranty you we will see more of the same if he is reelected. Higher taxes and Healthcare for all who are WORKING. More kicking the can down the road by Congress!! Remember, the Democrats had control of the House and Senate from 2006-2010 and it was Congressman Frank and Senator Dodd that set in motion the Housing Fall. They are not the only ones responsible, but the bills are in their names. They try to hide all that, but it is there if you do the research.
Without jobs, unemployment will stay high and the Economy will almost be a flat line before we get out of this after 3-4 years of hell again. All I ask is that you really look at the qualifications of both men and ask yourself "Are you better off than you were 4 years ago"? If the answer is no than we need the change we were promised with someone else. Our State is the whipping boy for this President and his AG and I am getting tired of it. Unfortunately we have a Congressman that wanted our State boycotted and he helped cause a loss of income for many. His name is Grijalva for those of you that do not remember. It is about time he moves on.
VOTE, but please vote Smart, not like sheep.
---
Aug 10, 2012
No comments yet
Share
---