icon-locationAbility Realty
Barry Fotheringham, Broker
7360 E. 22nd Street,
Tucson, AZ 85710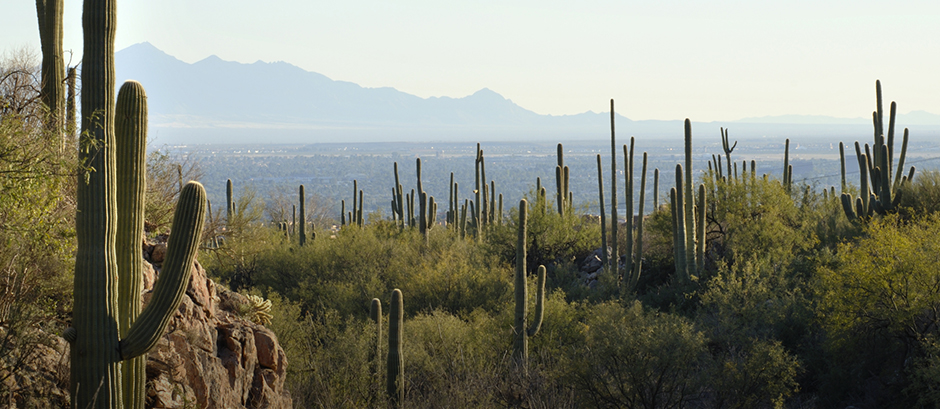 Tucson MLS Statistics February 2016
This looks like a much better month added to last month. Again it is not Hot, but it looks like it is getting steady. Prices are not really going up, but more homes Sold this month. If we stay on the same path I believe we will start seeing an increase in prices in the next few months.
Sep
2015
Oct
2015
Nov
2015
Dec
2015
Jan
2016
Feb
2016

Average Sales Price

$206,766
$211,566
$209,485
$211,709
$216,510
$206,128

Median Sales Price

$172,000
$172,825
$169,000
$176,000
$169,000
$168,900

Total Units Sold*

1203
1188
909
1247
965
1055

Active Listings

4909
5043
5096
4888
5095
5078

Days On Market

61
63
60
59
66
65

Listings Under Contract**

1774
1832
1824
1610
1892
2282

Sales Over $500,000

47
55
40
55
55
46

The figures on this table are subject to change due to late reportings and corrections. These changes are reflected in the next months statisical blog post after we receive the updated information. For this reason you will find inconsistencies if you compare the data on multiple tables.


* Closed during the month.
** For the current month (not the total listing under contract) 
We are seeing improvement in Tucson every day. Roads are being replaced and we are seeing more building in the down town center. Once we get a good Hotel near the Convention Center we will see added exposure from people coming to Tucson for major Convention Meetings. This brings a lot of money to Tucson which we have needed for a long time. It is a pleasure to walk around the area now or riding the Street car.
It is time to vote in the primary so please do vote. We need a real change in Government which can only come from someone who wants to make the change for the people and not their job in OUR Government.
If we can help you purchase or sell call us at 296-7143. Don't forget we are building our Property Management Department on the East side of Tucson. Give us a call if you want your property managed.
---
Mar 23, 2016
No comments yet
Share
---