icon-locationAbility Realty
Barry Fotheringham, Broker
7360 E. 22nd Street,
Tucson, AZ 85710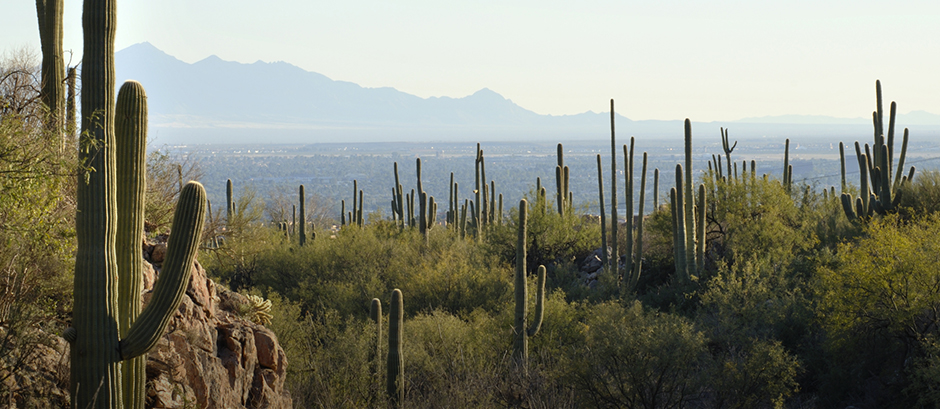 TUCSON MLS Statistics December 2009 – February 2010
I can not believe I let three months go by without updating the MLS Statistics. I know the reason, as we just changed our company name to Ability Realty. Yes, we did drop out of Century 21. Our office size did not work for us to remain in a Franchise, and I now feel a lot less pressure has been relieved on all of us. You can not believe what had to be done to change just the office name. It took us weeks to get almost everything accomplished.
Now to the Statistics. To be very honest February really does not show much change over the past three months except for a larger increase in Active listings. Listings under contract is the largest number since last June. Again that is probably reflective of the Tax Credit that expires on April 30th to be under contract, and close by June 30th.
Sep.

2009

Oct.

2009

Nov.

2009

Dec.

2009

Jan.

2010

Feb.

2010

Average Sales Price

$196,755
$195,258
$188,384
$201,216
201,219
$195,996

Median Sales Price

$163,000
$158,000
$162,500
$154,000
$160,000
$150,000

Total Units Sold*

945
1063
1011
919
712
741

Active Listings

6008
6213
6350
6130
6618
6739

Days On Market

80
71
73
73
73
68

Listings Under Contract**

1333
1287
947
847
1155
1417
The figures on this table are subject to change due to late reportings and corrections. These changes are reflected in the next months statisical blog post after we receive the updated information. For this reason you will find inconsistencies if you compare the data on multiple tables.
* Closed during the month.
** For the current month (not the total listing under contract)
There are a lot of Short Sale homes out there and the Lenders are staying very close to the fair market value. Make sure you know what you are paying and what will happen in the 3 to 4 months it will take to get approval from the lender on the contract. If it is Bank of America they will be doing a Broker Price Opinion (BPO) every month so they have a current value to make their decision on the price. Believe me this BPO can really cause a problem if the person doing the BPO is not good at it. We experienced one of our listings that the person said it was worth more than $30,000 over the offered price. Believe me it was priced right in the offer but the Lender wanted more money and the Buyer walked away. We are now two more months into it and no offers.
If you are about  to experience difficulty in making your mortgage payments be sure you talk to your lender as they are doing many more Loan Modifications now. If you do not qualify ask for a Short Sale Package and call Barry or David to help you make a good decision for your future. It really does mater if it is a Short Sale or a Foreclosure.  Do you know what HAMP and HAFA mean? You should if you are experiencing problems making your payments. We will talk more about HAMP and HAFA soon as the new requirements start in early April.
Call me any time at 240-7130 if you have questions
---
Mar 24, 2010
No comments yet
Share
---