icon-locationAbility Realty
Barry Fotheringham, Broker
7360 E. 22nd Street,
Tucson, AZ 85710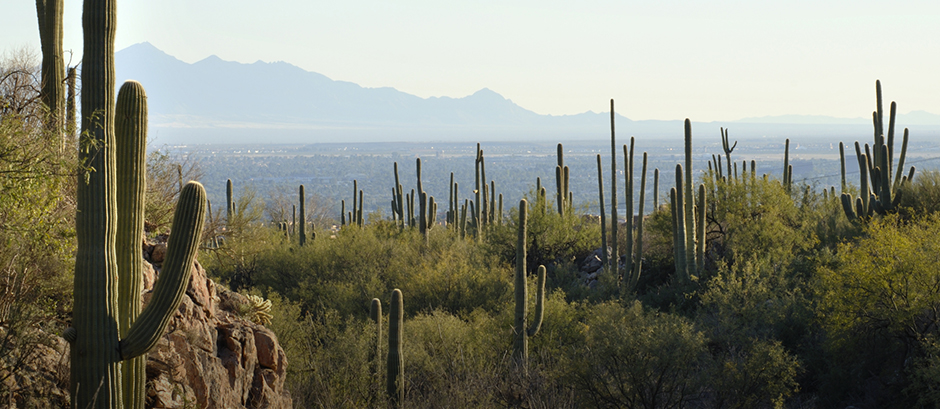 Tucson MLS Statistics August 2015
After looking at the August Statistics I see another month just like July. The numbers all support this feeling, but I am seeing more showings and some low offers that usually do not go anywhere with the Sellers. If the buyer can not pay fair market value what are they doing writing offers? Many homes have made it into the Rental market during these past years and the Owners are seeing a fair return for renting out their ex homes.
Next month should see a little lower numbers than July, but I do see us going back up in Sales the following month. Inventory is still low for Tucson and that will help Sellers. Rents for 2000 Square Foot homes with AC and garage is still about $1000 on average. Prices are a little higher in the Vail school district.
Mar
2015
Apr
2015
May
2015
Jun
2015
Jul
2015
Aug
2015

Average Sales Price

$208,673
$210,749
$216,517
$219,370
$210,570
$211,068

Median Sales Price

$172,000
$167,500
$171,250
$173,000
$175,000
$173,250

Total Units Sold*

1275
1383
1388
1481
1470
1276

Active Listings

5721
5487
5250
4992
4798
4758

Days On Market

68
67
62
60
61
63

Listings Under Contract**

2294
2336
2252
2114
1979
1846

Sales Over $500,000

47
66
71
77
61
52

The figures on this table are subject to change due to late reportings and corrections. These changes are reflected in the next months statisical blog post after we receive the updated information. For this reason you will find inconsistencies if you compare the data on multiple tables.


* Closed during the month.
** For the current month (not the total listing under contract) 
Interest rates are under 4% for the moment, but I do expect them to start back up next month. Re-finance now to take advantage of the rates. David and I are always available to talk investment homes. Homes bought now should retain their value, with nice increases over the years to come. It will make a nice retirement income or savings for retirement and someone else paid for it. A home you plan on living in is just like that same investment, if you treat it right. Just remember it is not a piggy bank when times are good. If you put a second loan on it, you may get in a position that many are still working their way out of today.
We operate a very good Property Management Department within our company and it would be worth talking to David if you are looking to change Management companies. He is very hands on with his owners, if they need it. Our Management program allows you to see exactly where you stand as we move towards tax time.
Call us at 520-296-7143 to speak to either of us. Jacque will give you our cell number if we are not in.
---
Sep 16, 2015
No comments yet
Share
---