icon-locationAbility Realty
Barry Fotheringham, Broker
7360 E. 22nd Street,
Tucson, AZ 85710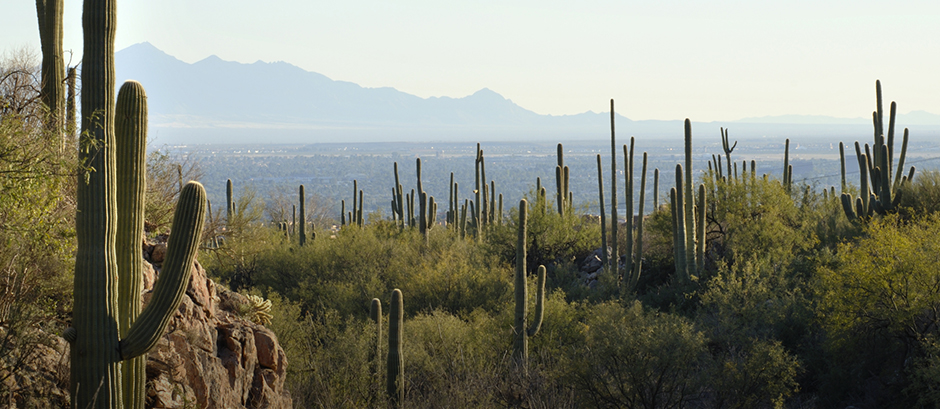 Tucson MLS Statistics August 2012
Well it appears we are still just moving sideways but some good movement in the right direction. The Median Sales Price jumped to $145,000 which is a new high since almost two years ago. We are not seeing a large rise in units sold, but staying steady. I fully believe the cause is the economy for the past 4-6 years. Too many people out of work and not enough business start ups to start hiring. If we get another four years of the same luke warm economy we will stay in the same hole we have been in.
Mar.
2012
Apr.
2012
May
2012
Jun.
2012
Jul.
2012
Aug.
2012

Average Sales Price

$168,153
$175,766
$173,987
$174,793
$181,878
$180,193

Median Sales Price

$132,900
$134,000
$140,000
$140,000
$140,000
$145,000

Total Units Sold*

1387
1276
1318
1269
1137
1179

Active Listings

4168
3770
3544
3474
3477
3564

Days On Market

73
74
67
68
67
65

Listings Under Contract**

2777
3319
2864
2666
2595
2525

Sales Over $500,000

38
55
36
41
43
38

The figures on this table are subject to change due to late reportings and corrections. These changes are reflected in the next months statisical blog post after we receive the updated information. For this reason you will find inconsistencies if you compare the data on multiple tables.


* Closed during the month.
** For the current month (not the total listing under contract) 
Believe me I want the best for our country but I have not seen anything but a divide happening. We need a change that is real, not just talk. We need compromise, not "you lost"!!
---
Sep 12, 2012
No comments yet
Share
---