icon-locationAbility Realty
Barry Fotheringham, Broker
7360 E. 22nd Street,
Tucson, AZ 85710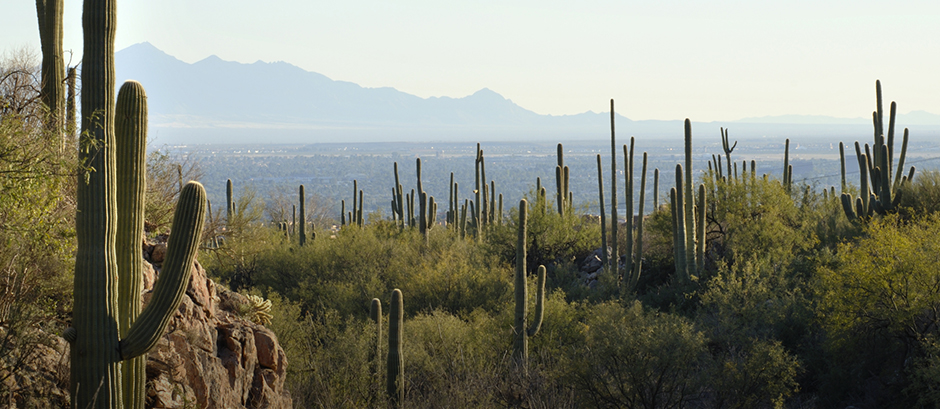 Tucson MLS Statistics August 2009
I am really late getting this up, so I will be short on my comments. September numbers will be out in a week or less. Numbers of Sold are down. So much of the inventory is Short Sales and REOs that it is really hard to know what is happening month to month. I have been experiencing buyers who have contracts on two (OR MORE!!!) Short Sale properties just waiting to see what will happen and then choosing one. This is wrong!!!! We have developed an addendum to handle our listings to hopefully stop this. We have just concluded the third buyer leaving on a property as they purchased another but kept the contract open until we told the selling agent we had an approval to sell the property. Where is the fair dealing in this? Someone is going to get sued or the agent brought before our Realtor Organization for ethics violations. Beware!!!!!!
Mar.

2009

Apr.

2009

May.

2009

Jun.

2009

Jul.

2009

Aug.

2009

Average Sales Price

$203,464
$192,315
$202,747
$208,952
$210,767
$199,626

Median Sales Price

$165,000
$163,900
$169,900
$165,000
$167,830
$162,595

Total Units Sold*

923
931
1024
1139
1184
980

Active Listings

7415
6890
6506
6261
6075
6062

Days On Market

85
78
85
80
80
71

Listings Under Contract**

1208
1345
1302
1432
1227
1272
The figures on this table are subject to change due to late reportings and corrections. These changes are reflected in the next months statisical blog post after we receive the updated information. For this reason you will find inconsistencies if you compare the data on multiple tables.
* Closed during the month.
** For the current month (not the total listing under contract)
I am really sure we will see some sort of extension of the Credit program. This program makes a lot more sense than the Cash for Clunkers as it causes so many more things to happen because of the sale. New appliances, paint, landscaping, and I could go on and on, but I know you see the value also. I think there are four or more Bills in Congress right now. It will happen.
Call me if I can help you. 520-240-7130
---
Oct 5, 2009
No comments yet
Share
---