icon-locationAbility Realty
Barry Fotheringham, Broker
7360 E. 22nd Street,
Tucson, AZ 85710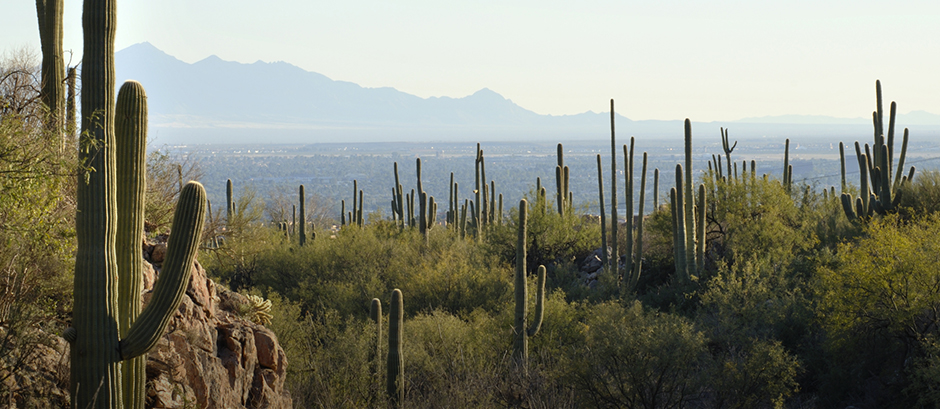 Tucson MLS Statistics April 2013
April has been another good month. Once the Economy in Tucson picks up we should see a good pick up in Home Sales. I just appreciate that we are gradually getting out of our housing hole. I notice some news that indicated that we may see a number of Short Sales and Foreclosures again but this will come from those who have just run out of money or lost their job trying to wait out the slow recovery. Many of these will have used up their savings and do not have anything left. I am truly mad at our government for allowing this to go this long. I feel we have no say in the stupid mistakes they are making.
I know Government can not spend and cause the Economy to improve. They can use tax decreases or credits for business to create the jobs. It has been done many times before and the Government stays out of the way. The other problem is Obamacare. NO ONE knows what the ultimate cost will be to business or to individuals. I just know that the costs have gone up dramatically. Government get out of the way of Oil production so we can use our own oil and not foreign oil. Do not believe the President when he says our production is up over years past because of his Administration. What is up is the production from private land while he holds up permits and production from US land. Just check out how slow he is dragging his feet on the pipeline from Canada now that Nebraska has signed off on it. Government get out of the way!!!!!
Check out the improvements on the Chart.
Nov.
2012
Dec.
2012
Jan.
2013
Feb.
2013
Mar.
2013
Apr.
2013

Average Sales Price

$182,539
$183,011
$182,378
$186,482
$191,881
$192,160

Median Sales Price

$144,627
$147,500
$145,000
$149,000
$150,050
$157,000

Total Units Sold*

994
942
884
951
1329
1323

Active Listings

4430
4449
4459
4325
4210
4027

Days On Market

51
55
57
58
59
57

Listings Under Contract**

2237
2022
2415
2680
2712
2829

Sales Over $500,000

29
33
31
32
54
46

The figures on this table are subject to change due to late reportings and corrections. These changes are reflected in the next months statisical blog post after we receive the updated information. For this reason you will find inconsistencies if you compare the data on multiple tables.


* Closed during the month.
** For the current month (not the total listing under contract) 
Interest rates are still low but prices are creeping up. Now is the time if you are thinking of it. Even buying an investment house is a good idea right now. Most of the time you will have a positive cash flow. We have Property Management, if you need it on the East side of Tucson. David will look at most homes East of Alvernon.
Call me for any housing needs at 520-240-7130
---
May 14, 2013
No comments yet
Share
---