icon-locationAbility Realty
Barry Fotheringham, Broker
7360 E. 22nd Street,
Tucson, AZ 85710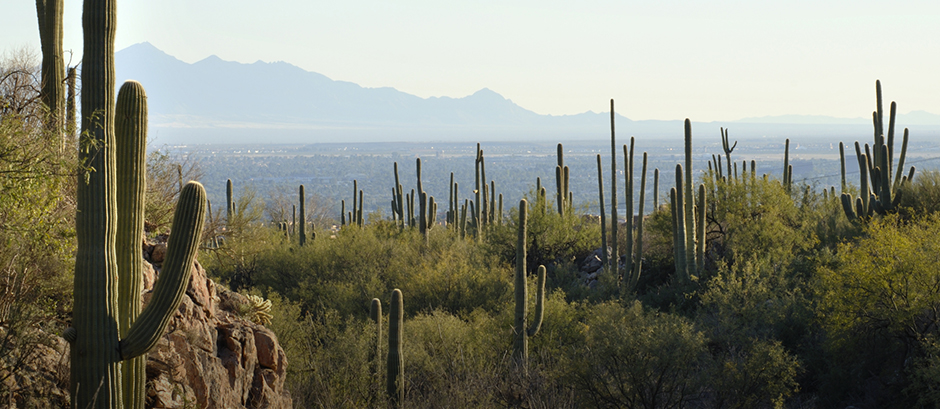 Strategies of Successful Property Management Companies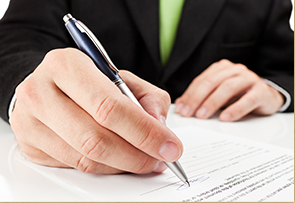 Landlords can work with property management companies to make property and tenant care as easy as possible! It is important to find the right property management company to ensure that your properties are well-represented and your tenants are kept happy. Consider these strategies of successful property management companies during your search:
Choosing the Right Tenants
A rental property is only as good as the tenants living inside of it. Great tenants pay their rent on time, keep up with cleaning and maintenance, and let property managers know of any problems as soon as possible. Successful property management companies know how to find great tenants that leave their apartments or homes in great condition when they are ready to move out. The right property management company will be able to screen potential tenants to find the best matches.
Building Relationships with Contractors
Sometimes appliances just stop working. This can be a serious inconvenience, especially when you have multiple rental properties that you are responsible for maintaining. When tenants call to notify you of a broken appliance or other maintenance issue, you will need to speak to contractors to fix the problem as soon as possible. Property managers should build good relationships with local contractors so they can get the best service as quickly as possible. This will also help build good relationship with tenants.
Getting Leases Renewed Quickly
Property managers are responsible for lease information. That means they are responsible for encouraging tenants to renew their leases, as current tenants are easier to manage and less time-consuming than new tenants. In order to find success, property managers should communicate with tenants and learn ways to encourage tenants to renew their leases as early as possible. When property managers get leases renewed quickly, landlords can focus on other aspects of their business.
You can find these qualities and more with the property managers here at Ability Realty. Our Tucson property management company specializes in helping landlords maintain the highest quality rental properties possible. Learn more by calling us at (520) 296-7143.
---
Jul 6, 2015
No comments yet
Share
---