icon-locationAbility Realty
Barry Fotheringham, Broker
7360 E. 22nd Street,
Tucson, AZ 85710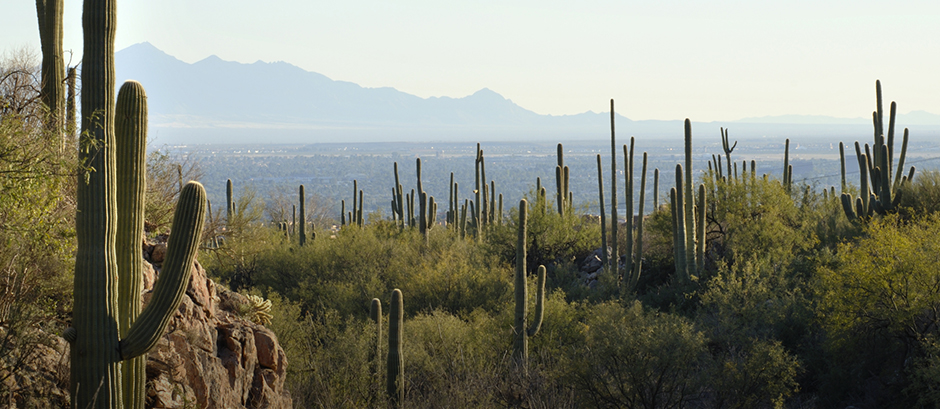 Real Estate Negotiation Mistakes to Avoid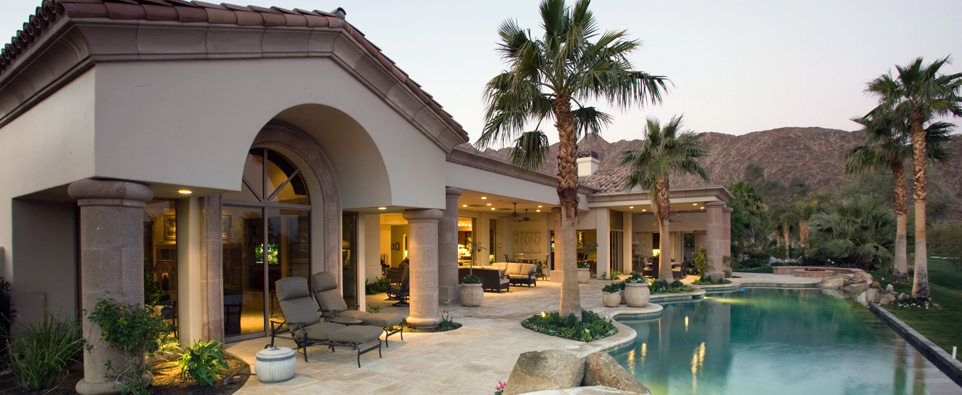 Buying a home is one of the biggest investments most people will ever make. When you are searching for houses for sale, it's a good idea to have an experienced real estate broker on your team. The real estate process is a complicated one, and any oversights or mistakes could wind up costing you money—or the home of your dreams. Do your research and you can go into the home buying process feeling confident instead of confused. Read on to learn some of the biggest real estate negotiation mistakes to avoid.
Not Relating to the Seller
Buying a home can be a stressful experience—but so can selling a home. When you enter into real estate negotiations, it's important to understand what the seller's fears are, and what pressures he is facing. For example, the seller might have already purchased another house and so would be anxious to sell the one you're looking at. Or, the seller might be on a deadline to sell because he has accepted a job in another city and needs to leave soon. Any information you can get can help you in the negotiation process, and gives you some leverage to use to your advantage.
Saying Too Much
You may be trying to get information about the seller, but remember that at the same time, the seller is trying to glean as much as he can from you. Don't divulge any information that isn't absolutely necessary to the seller or his real estate agent, as it could negatively affect your negotiations.
Not Shopping Around
Chances are, you wouldn't buy a car without test driving a few different options. The same principle applies in the real estate market. Take a look around the area in which you're interested to see what other homes are like, and what their asking prices are. If you have only one house in mind when you're looking, you could appear desperate to the seller.
Trust the team at Ability Realty to be on your side through every step of the real estate process, from searching for homes to negotiations to closing the deal. Call us at (520) 296-7143 to inquire about houses for sale in Tucson. Visit our website to learn more about our family-run business.
---
Sep 20, 2014
No comments yet
Share
---