icon-locationAbility Realty
Barry Fotheringham, Broker
7360 E. 22nd Street,
Tucson, AZ 85710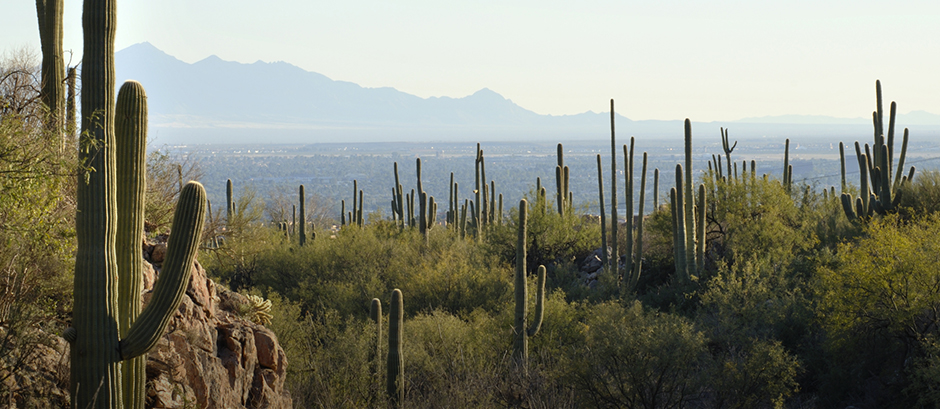 Picking the Right Tenants: How a Property Manager Can Help!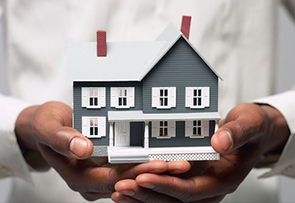 The quality of your tenants can drastically affect your rental property. Once you and your property manager have agreed on the type of tenants you want, he will make use of various resources to ensure the tenants ultimately selected for your rental property match your desired criteria. Keep reading to learn more about how your property manager will work to find the right tenants for your Tucson rental property.
Rental Advertisement
One of the most powerful tools available to your property manager is advertisement. Knowing where and how to advertise your rental property can help to attract a certain type of tenant. Smart, targeted advertising will also reduce the amount of time your rental property stands vacant, which increases your income as well.
Renter Screening
Your property manager will perform a background screening on any potential tenants. Background screening may bring up information such as past arrests, outstanding warrants, evictions, and more, alerting you to potential problems before you offer an applicant a lease. You and your property manager can work together to determine the type of background information you want to examine and how it will affect your ultimate choice of tenant.
Credit Report Check
In addition to performing background checks, your property manager can also perform a credit report check on potential applicants. This check provides important information regarding a potential tenant's ability to handle money responsibly, allowing you to better determine whether he is capable of paying his rent in full and on time every month. Credit report screening is an effective way to protect your own financial interests from a tenant who may be unable to fulfill his end of a lease agreement.
At Ability Realty, we are dedicated to protecting your investment. We offer a variety of property management services, including advertisement, rental showings, and complete applicant screening. You can find out more about the benefits of leasing your property with the help of an experienced property manager in Tucson by calling (520) 296-7143, or by visiting our website.
---
Nov 13, 2015
No comments yet
Share
---