icon-locationAbility Realty
Barry Fotheringham, Broker
7360 E. 22nd Street,
Tucson, AZ 85710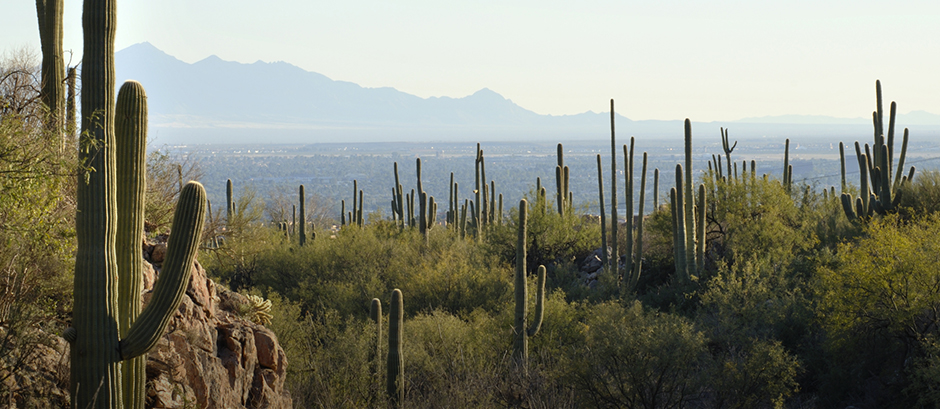 October 2007 Stats
| | June | July | August | Sept. | October |
| --- | --- | --- | --- | --- | --- |
| Average Sales Price | $298,477 | $268,983 | $273,932 | $279,025 | $262,251 |
| Median Sales Price | $229,000 | $218,750 | $220,000 | $215,000 | $210,000 |
| Total Units Sold | 1226 | 1098 | 1019 | 683 | 790 |
| Active Listings | 8665 | 8692 | 8954 | 9190 | 9313 |
| Days On Market | 64 | 65 | 69 | 73 | 70 |
| Listings Under Contract | 2053 | 1777 | 1024 | 989 | 993 |
As you can see by the chart we had some positive changes and some negative changes. I am not seeing this as the bottom as the foreclosures are still a concern to me. It is still a very good buyers market right now and I would suggest you think about getting your loan approvals lined up and maybe start looking at what is on the market now. If the right home is there, see what you can do on a good purchase price.
The fires in California will start some of the construction people back to work on those burned homes and the sales of clothing, supplies , furnishings, appliances and autos. It may seem like a small number but think of the prices on those homes and the money that goes back into the California economy.
Maybe some of those California people should think of Tucson for a new home. They could definitely make a move up for less money. I am a native Californian but I love the Southern Arizona Desert and have lived here for 30 years now. You couldn't get me back there now!
The Federal Reserve lowered the Federal Funds Rate and The Discount Rate by 1/4% two weeks ago. I wish they had lowered by 1/2% as I believe the economy has really slowed. I think they will lower another 1/4% before the end of the year but I felt it was needed sooner not later. It is not a permanent thing and they can take it away as fast as they want.
Can you believe they are worried about inflation and gas is part of that fear. What control do we have? Watch for BIG profits from our wonderful Oil Corporations. What is our government doing about it? Not much that I can see. You know we all could do something about it if we would just SLOW DOWN. Drive 65mph on the freeway and obey the speed limits in the city and county. Make fewer trips and consolidate those trips to reduce consumption. We keep hearing about tire pressure and all those other small things to reduce gas usage. They are fine and they do help but the biggest savings is your speed and the number of fast stops and go's from the signals. As much as I hate it, I would like to see a maximum speed of 65mph again. So many people blast by me doing 80mph or greater and no Cops to bust them. The slower speed would probably cost each of us 5 minutes on our commute but will you do it?
Why not join me at 65mph and save gas and money!
---
Nov 13, 2007
No comments yet
Share
---