icon-locationAbility Realty
Barry Fotheringham, Broker
7360 E. 22nd Street,
Tucson, AZ 85710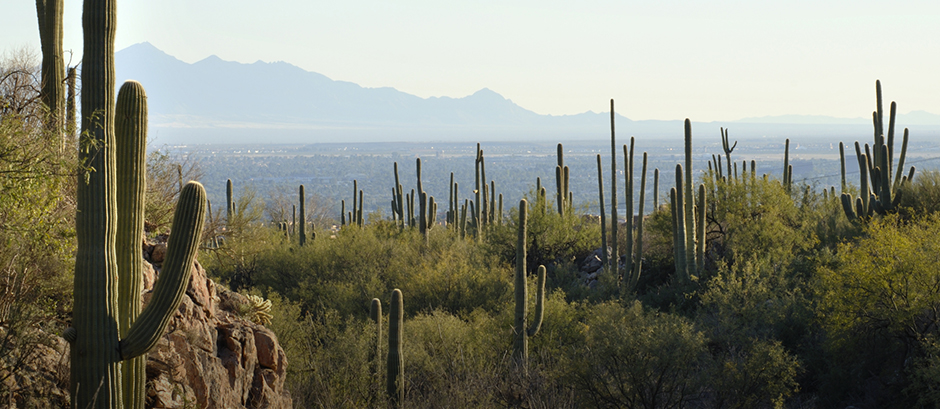 November 2008 stats…
Ditto for November just like October, but not quite as good. November  was even slower than October. Everything went down as you can see on the chart. Again the bad thing is the Listings Under Contract went down by 78 units from the October data, while Total Units Sold went down by 188 units. These are not good numbers and I fully believe we are in for a continued downward slide unless the Foreclosure Market is brought under control. There is a lower interest rate floating out there and I hope it is close to being true. The number I have seen in the paper and on CNN is 4.5%
June
2008
July
2008
August
2008
September
2008
October
2008
November
2008
Average Sales Price

$257,449

$254,854

$238,504

$217,397

$226,435

$215,913

Median Sales Price

$200,000

$199,900

$185,000

$180,500

$180,500

$178,000

Total Units Sold

1034

945

903

934

823

635

Active Listings

8140

7876

7763

7858

7988

7996

Days On Market

78

78

77

82

78

76

Listings Under Contract

951

960

878

836

755

677
When Congress did the $700 billion Bail Out, it was to stop the bleeding in the Housing market. But the Treasury decided that Wall Street and the Banks/Insurance companies were the place to start. They may have been half right, but it all really started in the Housing Market, and that was where they should have started or asked Congress for all the funds to do a two pronged attack. For all their wisdom I think they are really out of touch with what is going on and how many people are just hanging on for dear life. Everyone is affected now by the Housing Problem. I firmly believe the whole economy has been pulled down by Housing. Commercial property is now the next to start getting hit. We are seeing it in the Malls where they can not get financing to refinance loans coming due. The money was given to the Banks but they decided not to loan it out. Wasn't that great of our Congress to not put something in the Bill that said they had to lend it and not buy other banks.
 
I just heard on CNN that one of the Banks that got the money is buying a bank in China. If this is true how does this help our economy? Gas is down to $1.57 a gallon today at the station I watch. I see it going lower but not staying there. We are cutting off the dollars going to OPEC and they can not stand it. They will lower production again to try and push the price of a barrel of oil back up. They have grown accustomed to the money they suck out of us. Maybe they can feel some of the pain also. Again let me suggest we all slow down and save our fuel. Cut back on unnecessary trips.
 
In the next week or so I plan to expand on some of the Economy thoughts I have. We all do not agree on things I know, but I try to say in the middle and not put my will on others. If you care to comment we have provided that avenue but it has to be read by my webmaster before it is posted.
---
Dec 10, 2008
No comments yet
Share
---