icon-locationAbility Realty
Barry Fotheringham, Broker
7360 E. 22nd Street,
Tucson, AZ 85710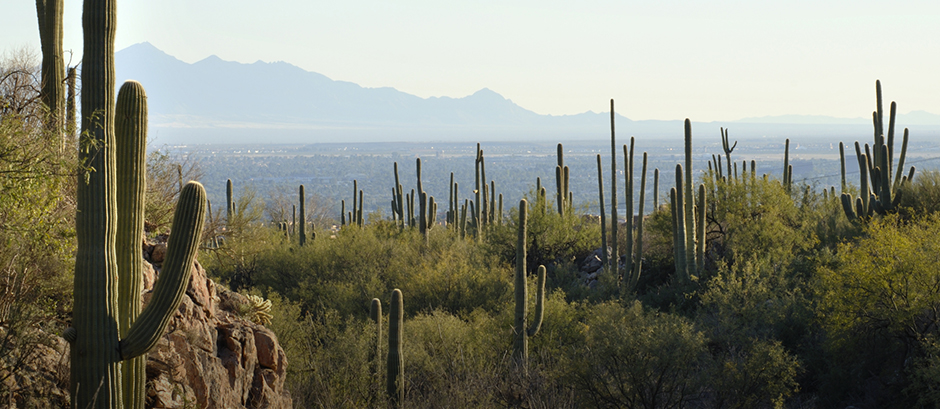 My crystal ball for April Statistics…
Next week we should get the new April MLS Statistics. I felt very good about the February and March Statistics. I felt we hit a plateau and things might start reversing themselves. With everything I have been seeing, I expect sales to be around 1000 units for April.  Under contract will be very close and maybe just under the March figure of 1410. We should also see a small reduction in the number of Active listings from last months 9022. With all of that, the Days on Market will come down a day or two. Now it is just wait and see how close I am.
I am working with a lot of buyers right now and I am sure other agents are doing the same. Have we hit the corner? I think we have. Call me at 240-7130 if you need my experience and help.
Remember to slow down and save gas. 65mph is not really that slow and really saves Gas and Money.
---
May 9, 2008
No comments yet
Share
---